Archaeological Achievement Awards 2022 Shortlist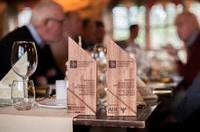 We are excited to announce the shortlists for the Archaeological Achievement Awards 2022.
Congratulations to those who have been shortlisted, and thank you to everyone who applied: we received a variety of high-quality entries and shortlisting was a true challenge.
Winners from all five categories will be in with the chance of winning our Outstanding Achievement Award.
Early Career Archaeologist

Archaeological Innovation Award

Engagement and Participation Award

Learning, Training and Skills Award
Sponsored by AMS Archaeology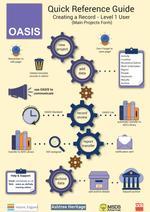 A project by MSDS Marine and Ashtree Heritage
In 2020 MSDS Marine and Ashtree Heritage provided workshops to support the rollout of OASIS V. The project was undertaken during the COVID-19 pandemic and delivery was taken online. This allowed a far greater audience to access the workshops. The project has been shown to have changed behaviour within the archaeology sector and has led to an increase in reporting through OASIS.
Part of UCD School of Archaeology, University College Dublin.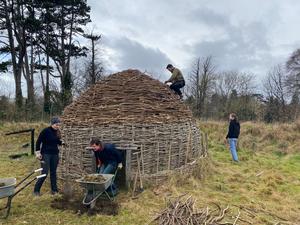 UCD Centre for Experimental Archaeology and Material Culture in Dublin is one of the only university-campus facilities in the world dedicated to experimental archaeology and material culture research, teaching and public engagement. CEAMC provides students—from undergraduates to professional archaeologists—with an educational experience built around our teaching philosophy of "Making, Understanding, Storytelling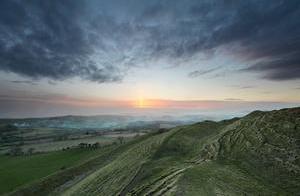 A project by the National Trust.
The Wessex Hillforts and Habitats Project has delivered a step change in how we care for history and nature across Dorset and Wiltshire's hillforts, whilst also inspiring communities and volunteers to connect with and care for heritage and nature.

Public Dissemination or Presentation Award
Sponsored by Past Preservers.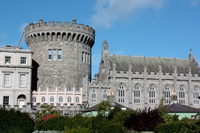 The awards ceremony will be hosted by Ireland's National Monuments Service in partnership with the Office of Public Works and will be held in Dublin Castle on Tuesday 29 November.