Beatrice De Cardi
Not only was Beatrice De Cardi one of the founding members of the Council of British Archaeology, but she was one of the leading female figures in 20th Centruy British archaeology.
Beatrice was born in London to Christine and Edwin de Cardi, an American singer and heiress and a Corsican count, retrospectively. Her love of archaeology stemmed from visiting Ancient sites in Corsica while visiting family.
She spent her childhood in Ealing in relative wealth, and frequently enjoyed outings with her father in which they would stop at archaeological sites, an interest they both shared.
Initially, a fan of dancing, childhood illness interrupted her education and dance career, and Beatrice shifted her attention to history and economics, going on to study at University College London.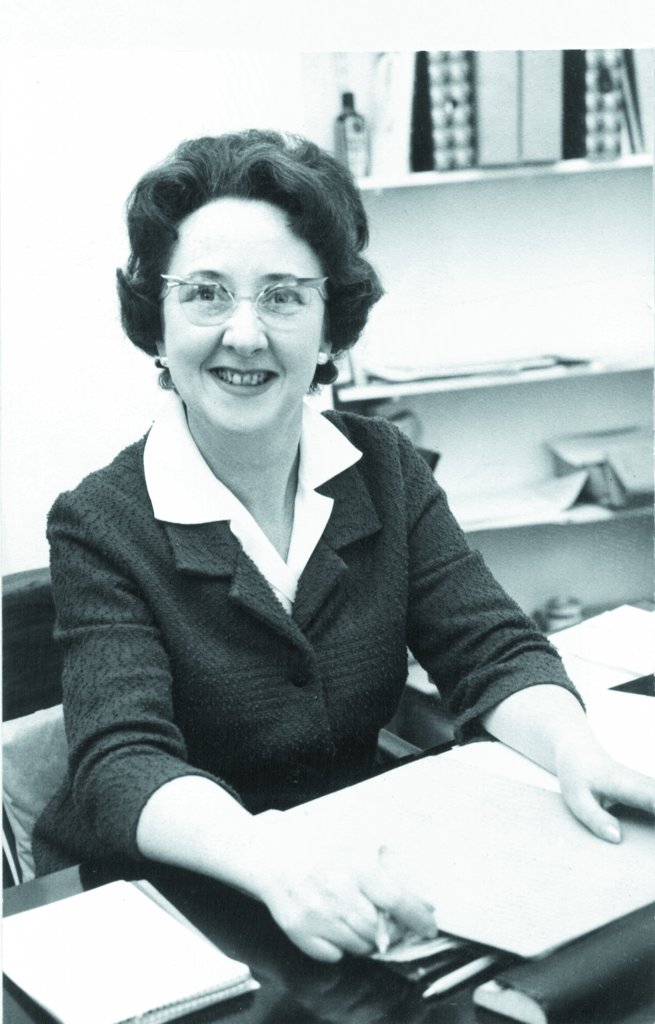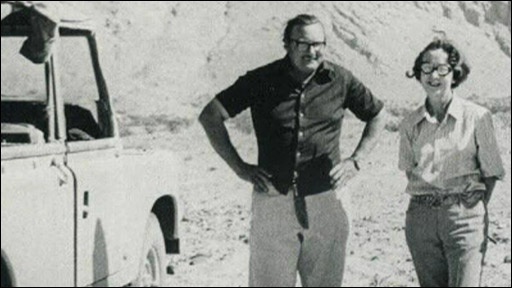 For Beatrice's 100th birthday, it was the Council of British Archeology's great pleasure to rename our offices Beatrice de Cardi House. Beatrice was also presented with a gold medal by the Society of Antiquaries, one of the highest accolades in archaeology.
Beatrice Eileen de Cardi sadly passed away on 5 July 2016. Her legacy continues to live on.