---
This is Archaeology: What is an 'archaeological approach' to the built environment?
'Archaeology' is not just stuff buried in the ground but the process of looking at evidence from the past to work things out about how people used to live from the traces they left behind. Our built environment is full of traces of how people lived in the past. This is often referred to as the 'evidential value' or 'archaeological interest' of a place. When CBA caseworkers assess LBC and planning applications for change that will impact the historic environment we are particularly concerned about potential impacts on these traces of past activity - a place's archaeological interest, or evidential value. We assess sites for the ways buildings demonstrate how people have outwardly expressed what they consider to be important, as well as what buildings reveal about how people lived & used sites.
---
The planning casework database: You can see what we do...
---
Our priorities for comment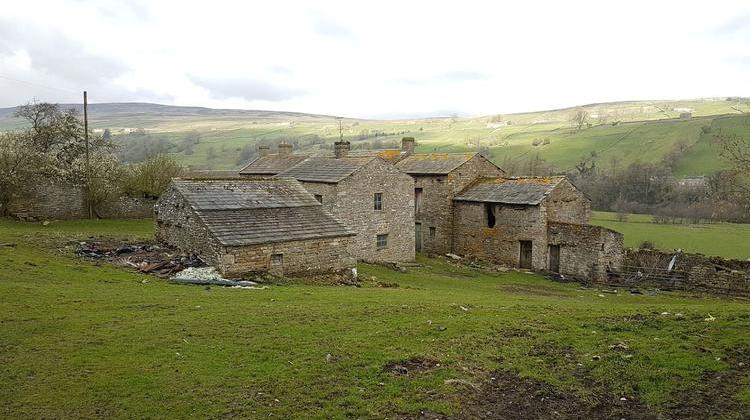 ---
Let's work together
---
Further information, useful links and where to go next
If you would like to know more about how to successfully manage change to the historic environment there is lots of information out there.
These documents could help you develop your own proposals or to stand up for the heritage that matters to you.