Publications
Browse our shop to discover our publications that are available for purchase.
Many of our publications are available to download through the Archaeological Data Service (ADS), and some are available to download for free.
Click here for publications enquiries.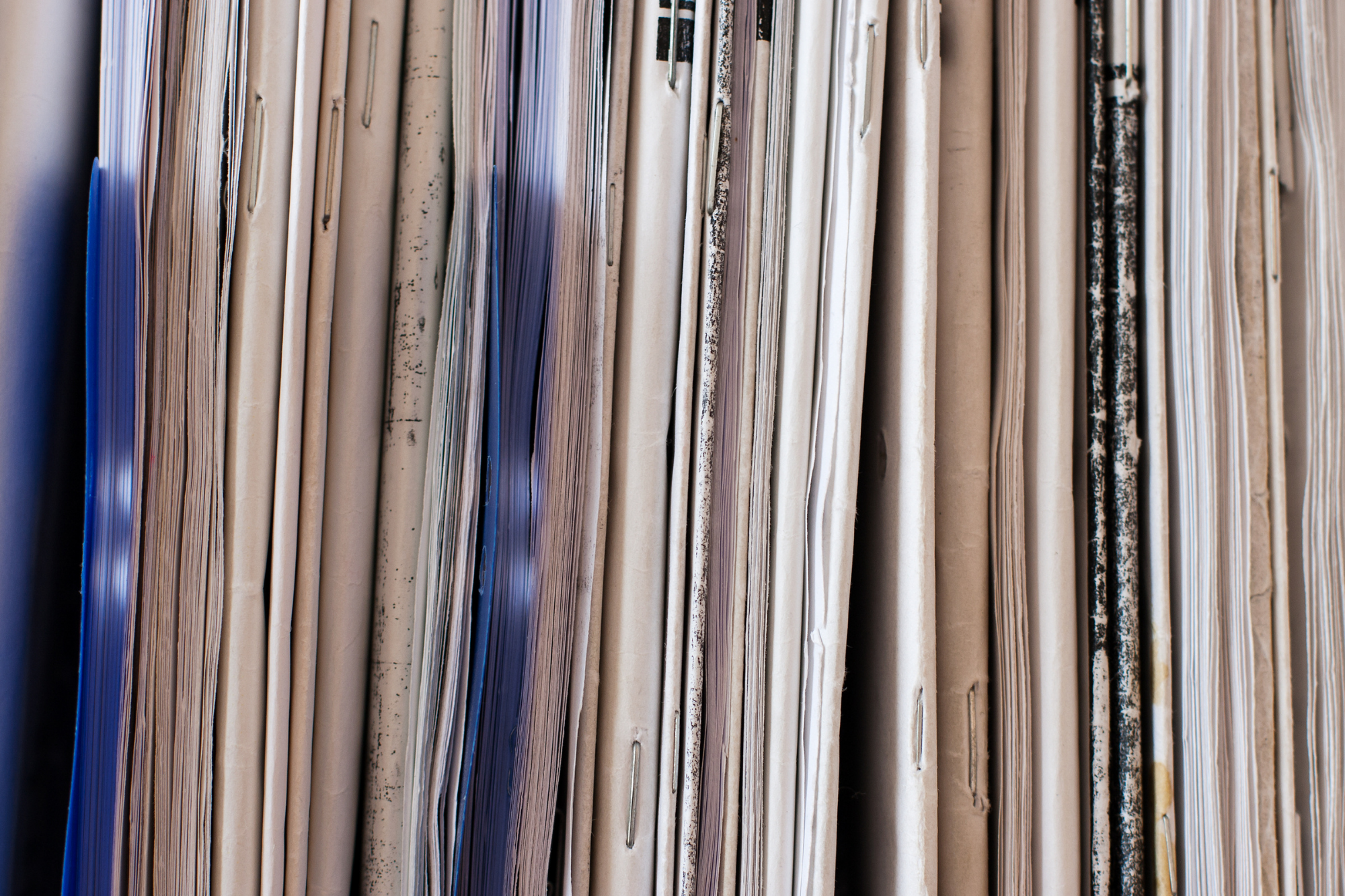 Please see below for a complete list.
Research Reports
The CBA Research Reports bring together the research and findings from some of the most in-depth and innovative studies in our discipline. The scope of these reports is incredibly wide and touches on most aspects of our field. Many of them have now been digitised and can be accessed for free on the ADS website.
Practical Handbooks
Providing a complete introduction to different areas of our discipline, our Practical Handbooks set out to be a primer on a new subject, providing a reader with all of the tools they require to get started in the area. A perfect glossary for the more experienced practitioner or a 'how to' guide for someone new to the field.
Archaeology for All Series
The archaeology for all series consists of two volumes exploring two of Britain's most fascinating archaeological sites: Star Carr and Stonehenge.
Scottish Burgh Series
The Scottish Burgh Survey is a series funded by Historic Scotland designed to identify the archaeological potential of Scotland's historic towns. It helps to influence decision-makers and set the agenda on questions that may be answered by archaeology where development occurs.
Occasional Papers
Occasional papers from the CBA exploring a wide range of archaeological topics. Many of these papers are now available to download for free on the ADS website.
Research Bulletins
The CBA Research Bulletin is an intermittent series publishing research supported or commissioned by the Council for British Archaeology. You can access our research bulletins via our online Resource Library.
Other publications
Any other publications from the CBA, that are not assigned to any of the series above.