Journeys into Heritage Art Competition
Runs throughout festival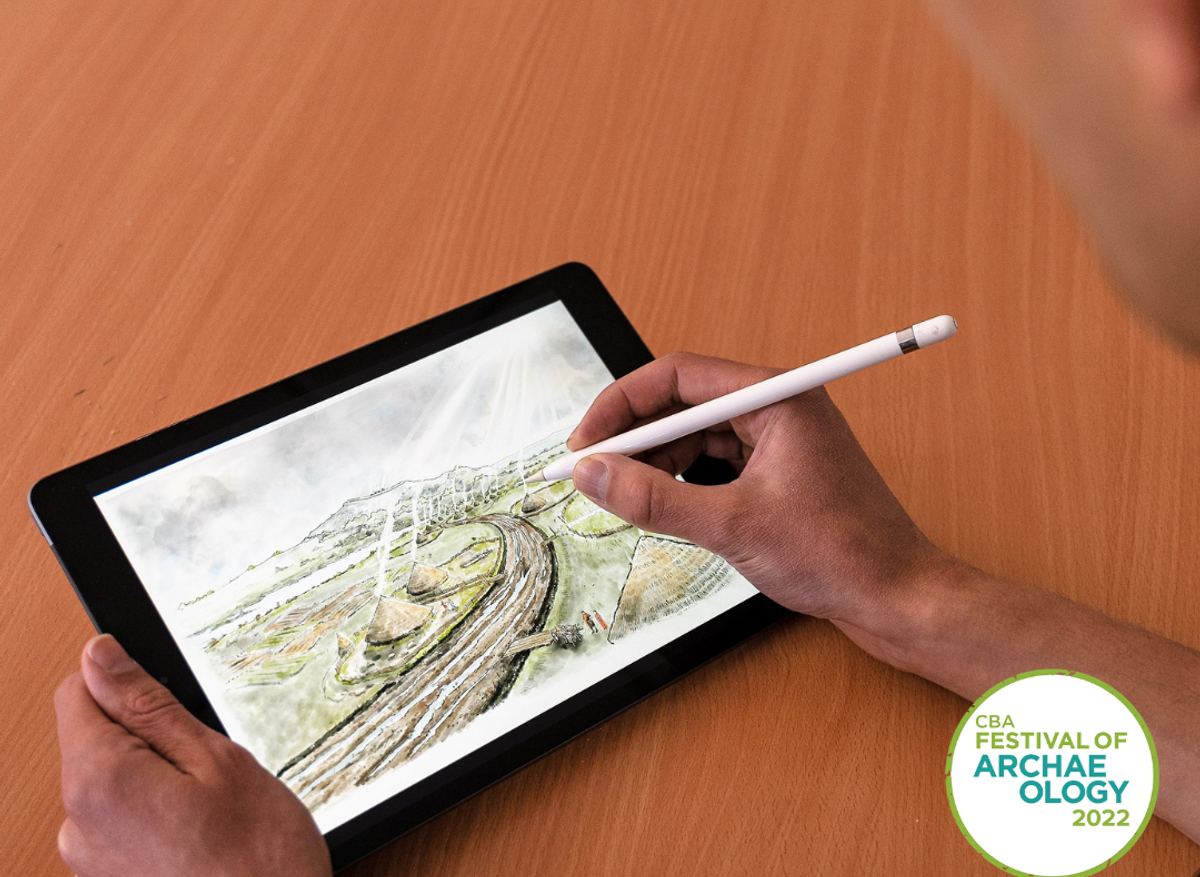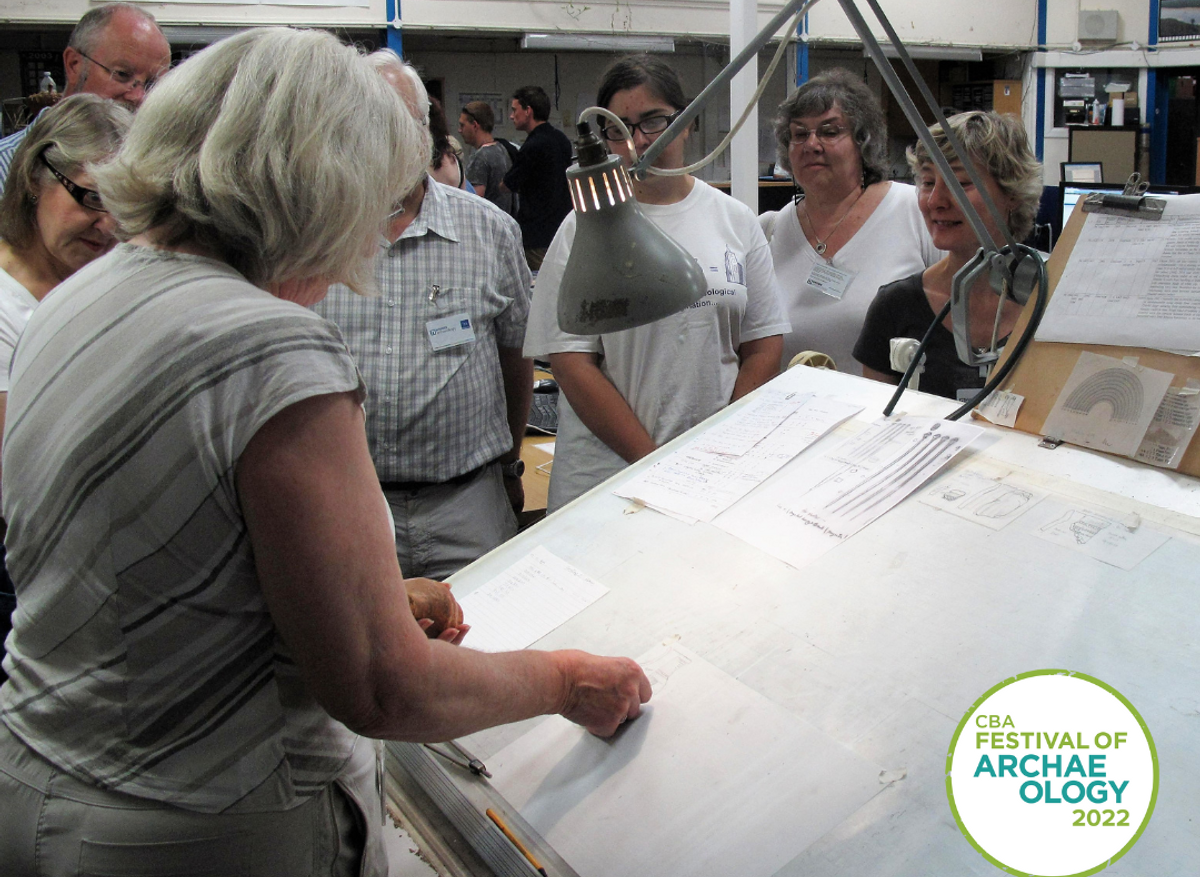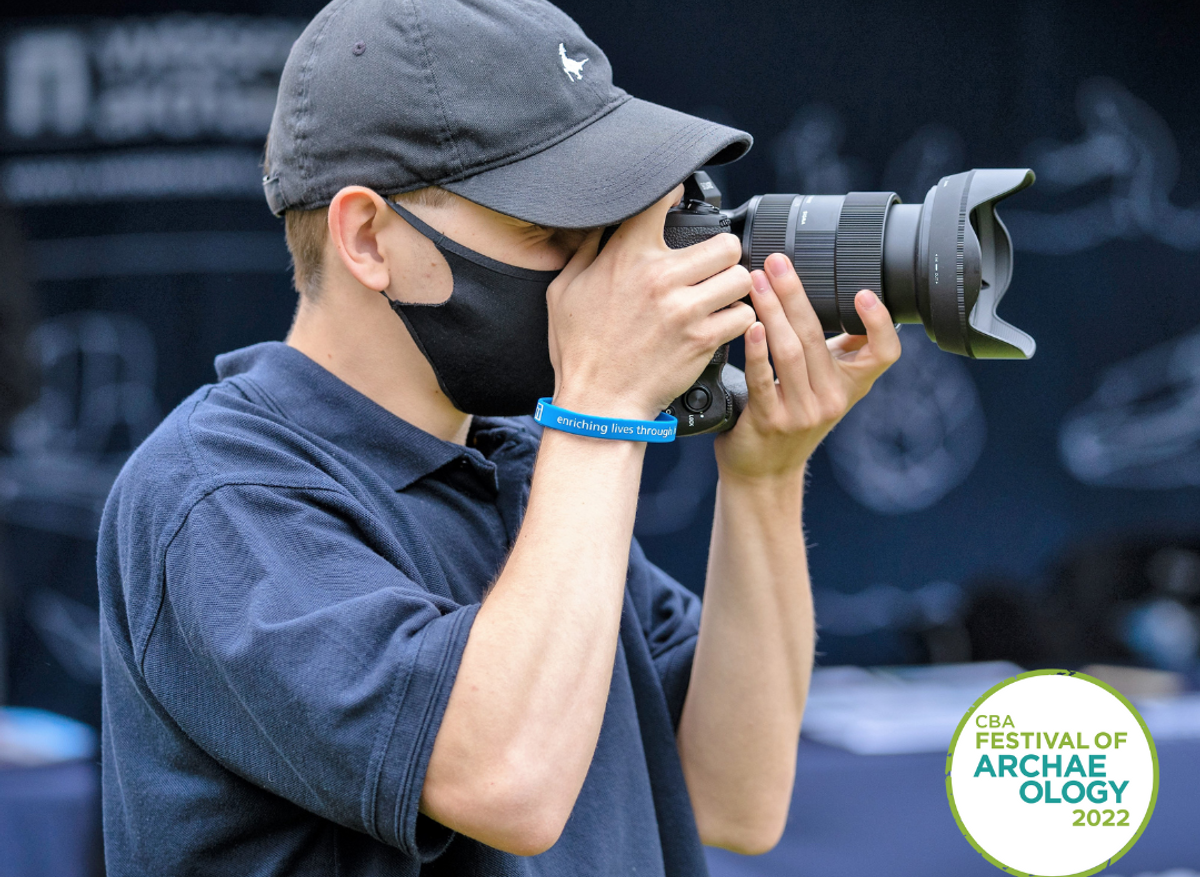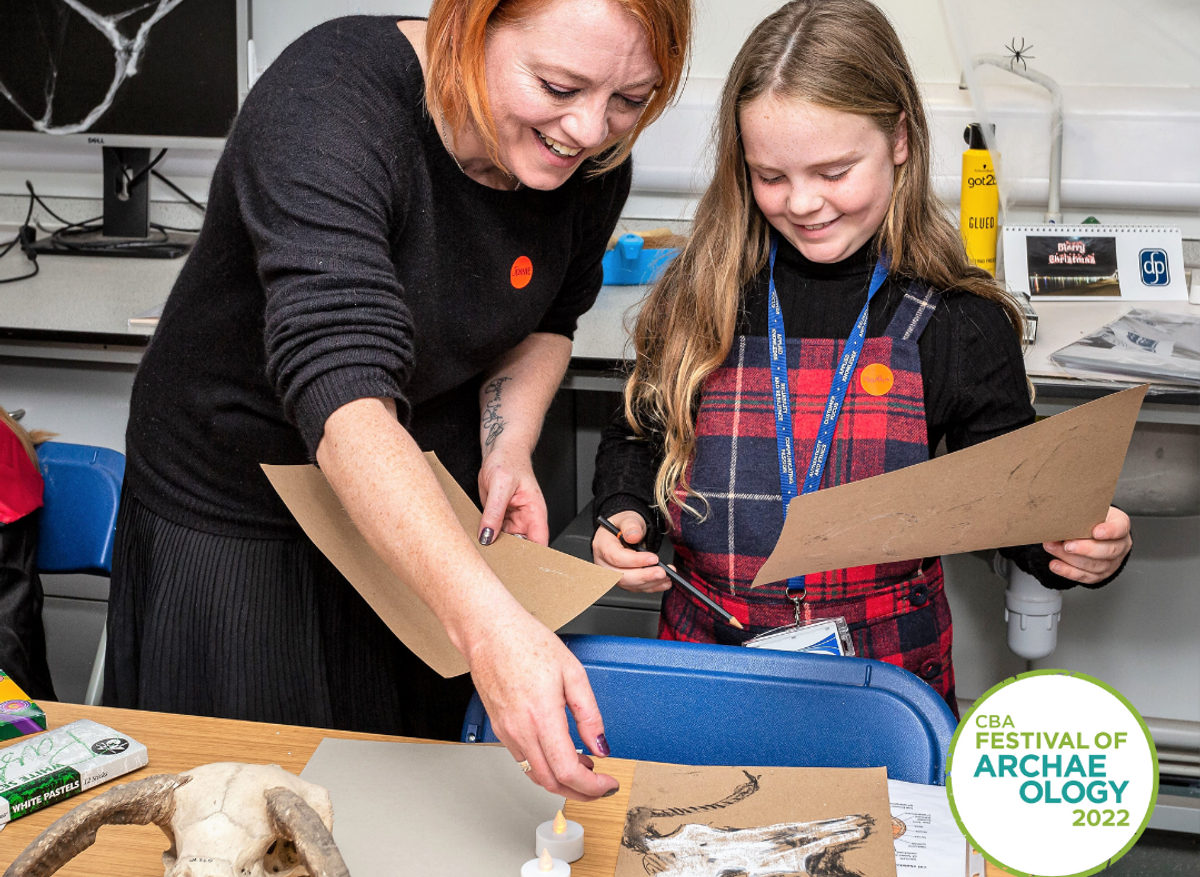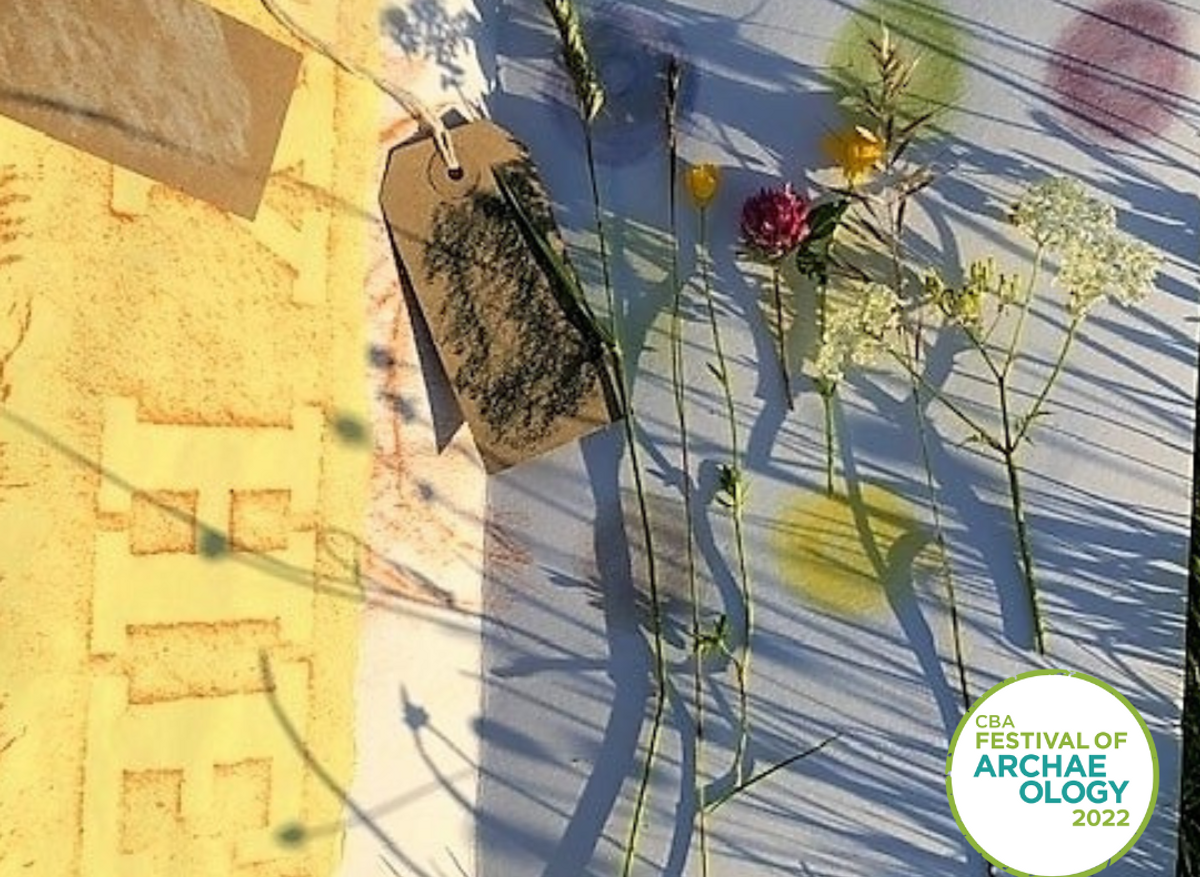 This year's Festival of Archaeology competition is hosted by Wessex Archaeology and is your chance to tell a story of a 'Journey into Heritage' and have your work showcased in an online exhibition.
No previous experience is necessary, and all participants are encouraged to join this discussion on 'Journeys into heritage'. We encourage you to get everyone you know involved as the aim is for the 'Journeys into Heritage' exhibition to reflect the perspectives of a range of age groups and backgrounds.
We can't wait to see what 'Journey's into Heritage' means to you - is it a journey you've made to visit an archaeological site, your discoveries as you've learnt about a particular place or period in time, your experience volunteering at a heritage site or maybe the journey of a particular place or object through time?
Categories include:
Photography
'Mark making' – Painting, drawing, etc.
A piece of creative writing
Video or audio recording
If you would like to submit your own entry please email your entry to [email protected] and complete the submission form at https://forms.office.com/r/pDYWDbm93j.
From Monday 18th July all submissions will be added to a live online exhibition to be hosted on the Wessex Archaeology webpages.
The entries in each category will then be part of a people's vote to decide which heritage journeys our Festival of Archaeology participants relate to.
This event is open to all and we can't wait to see your entries.
Wessex Archaeology is hosting the 'Journeys into Heritage' themed art competition as part of their sponsorship of this year's Festival of Archaeology. Wessex Archaeology will also be delivering a range of events as part of the Festivals 'Journeys' theme day on Monday 18th July. See the Festival event listing for more details.
Details of the competition prizes will be added very soon.
Duration of event
The competition is now open and the online exhibition displaying competition submissions will be open from Monday 18 July.