What drives national identity? An online lecture with Mike Pitts
7:00 PM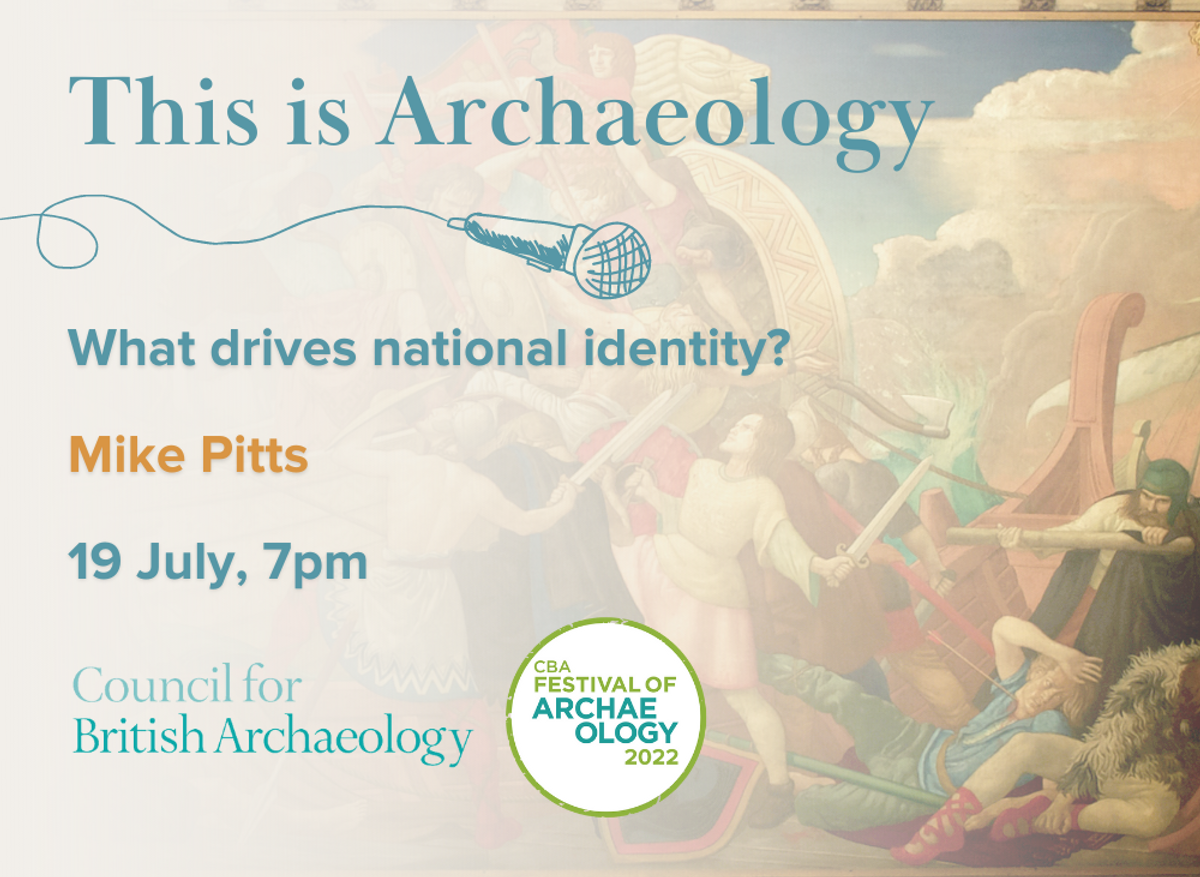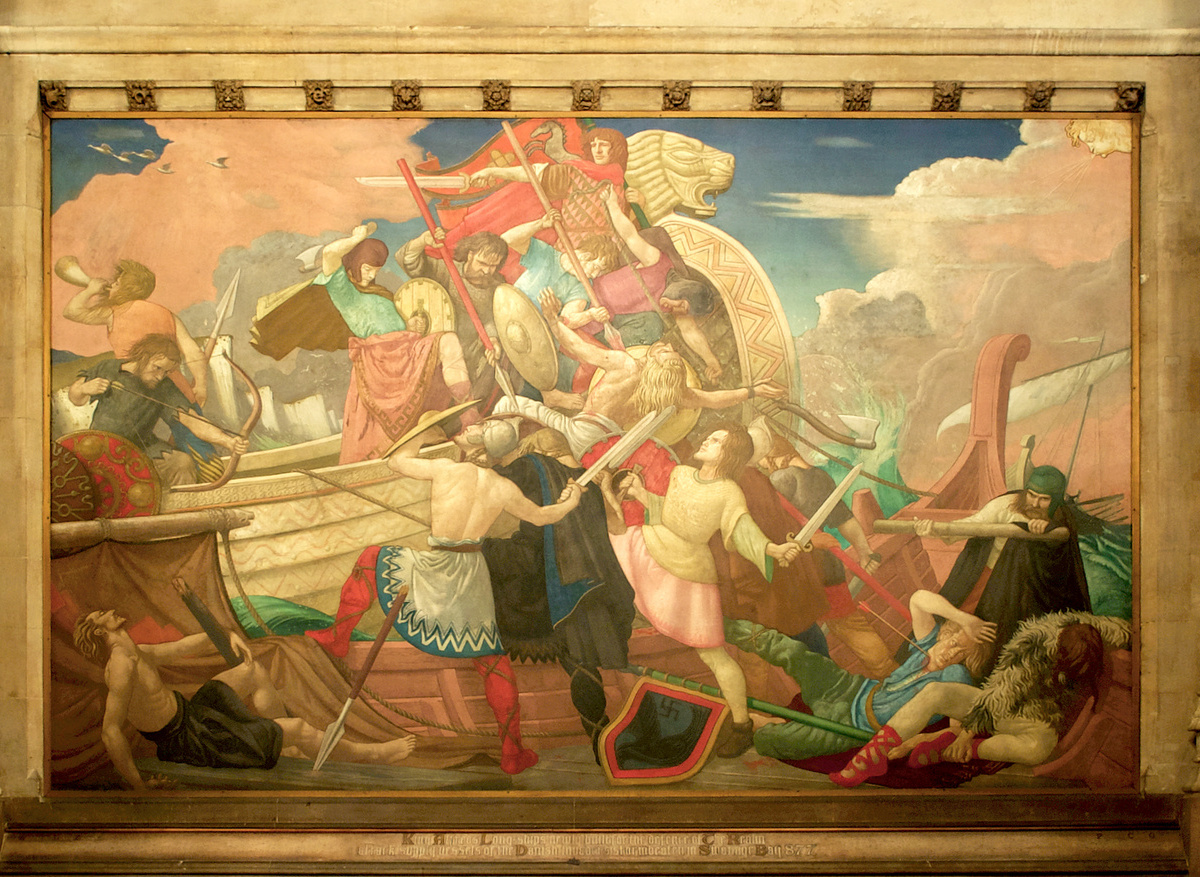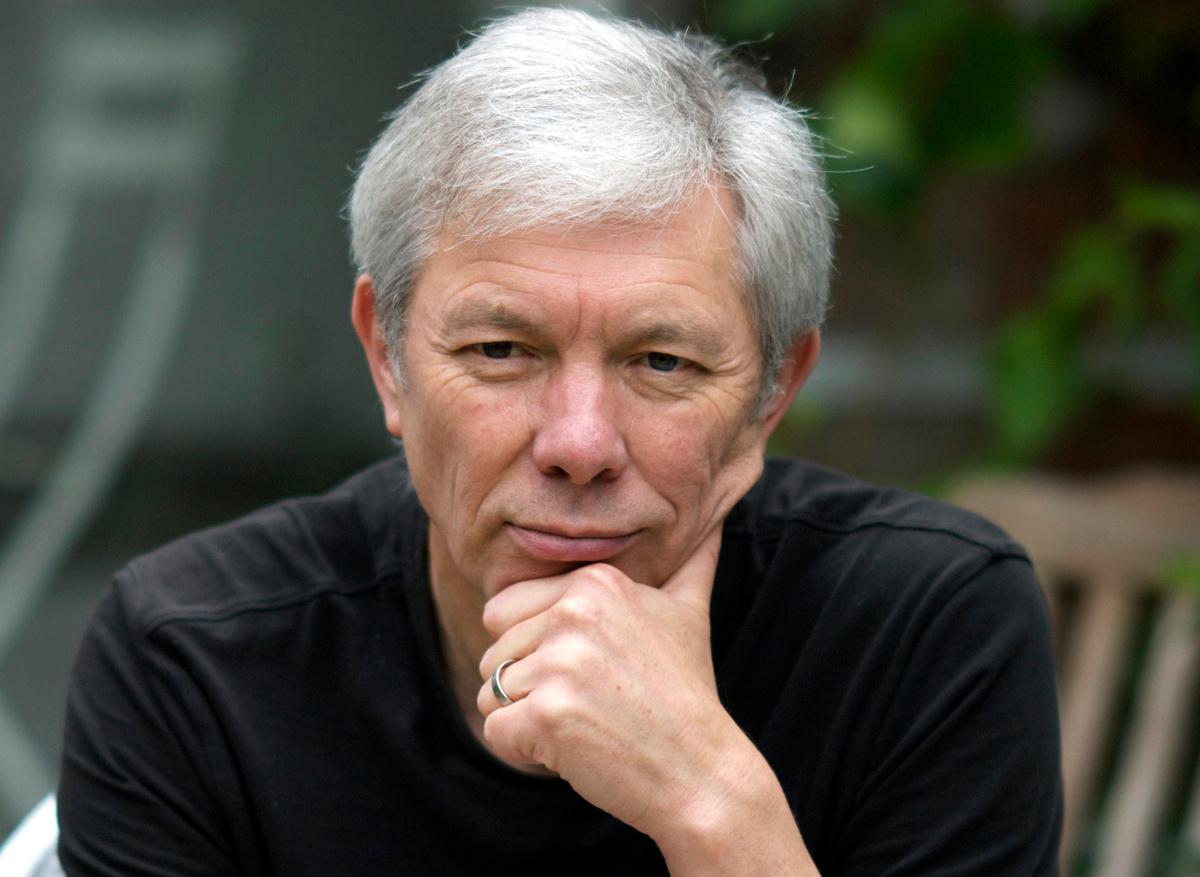 Journeys have become a huge topic in British archaeology and how we imagine our islands' long history. Popular mythology tells of one invasion after another, at every turn bringing new peoples and ideas – a recent BBC film claimed to see "battles for Britain for millennia". Archaeologists, however, had long played down the notion, preferring to see changes, from the origins of farming to the appearance of new beliefs or technologies, as choices made by insular, indigenous people. The debate has suddenly become more urgent. New sciences, notably isotope and ancient DNA studies, are revealing unimagined ancient journeys made by individuals and groups of people, as free travel, migration and refuge-seeking have become highly contentious issues in modern Britain. What happened in the past? And how does that affect our concepts of national identity?
Mike Pitts is an archaeologist and award-winning journalist – and occasional museum curator and restaurateur – who has been editing British Archaeology magazine for nearly 20 years. Having grown up in Sussex and studied archaeology at UCL, he directed excavations at Stonehenge and Avebury, and continues with original research, into subjects ranging from 18th-century watercolours to Easter Island. His recent books include Digging for Richard III, Digging up Britain, and How to Build Stonehenge.
This lecture forms part of the CBA's This is Archaeology series with speakers from across archaeology and heritage. The lectures will be exploring a wide range of themes and ideas around the question, what is archaeology?
Schedule
Duration of event
1 hour
Additional booking information
Tickets are FREE.
Once you have booked your ticket via the CBA website you will receive email confirmation with a link to join the event on Zoom.