The Treasonous Sands – fiction and fatality in the narratives of Robert Erskine Childers and Mary Spring Rice
The presentation opens up to discussion a body of research exploring long-standing arts practice concerns with British imperialism and Irish nationalism, undertaken through a sea journey, photographic archive research and the fusing of historical narratives. The exhibition Re-Imagining Treason, Belfast Exposed Photography Gallery (06/10/22- 19/11/22) shows four short films and large-scale analogue photographs made in the German East Friesian Islands during March 2022, alongside a series of detailed graphite drawings of photographic reproductions from individual copies of The Riddle of the Sands: A Record of Secret Service, authored by Erskine Childers (1870-1922). Mary Spring Rice's (1880-1924) log book was written as a crew member whilst aboard the Asgard gun-running 'sea cruise' they shared, with others, in 1914. Apparently tangential texts, Childers' jingoistic, fictional tale is arguably the original 'spy' novel, effecting changes in British coastal fortifications, whilst Spring Rice's warmth and human detail in the Asgard logbook belie the bravery and dangers of transporting the armaments later used in the Easter Rising of 1916. Narratives written for different reasons, contexts, styles and a decade apart, the research has connected the nebulous, coastal littoral of the Friesian Islands, where the novel is set, to the experiences detailed by Spring Rice as the Asgard sailed through North Sea passages and past British warships, en route to the Irish Sea and Howth. The Childers family photographic archives in Trinity College Dublin were revisited, as were the Royal Museums Greenwich, where the Asgard logbook is held by the Caird Library.
Arguably, Childers' execution by the Free State government of 1922 and Spring Rice's lack of recognition in the national narratives of independence - both noticeable omissions in this Decade of Centenaries where civic, public and academic recognitions of (other) leading figures abound – is due ultimately, to their Anglo-Irish cultural identity, despite their shared and respective work dedicated to furthering the cause of Irish independence. Moreover, for Childers', The Riddle of the Sands plot of espionage, patriotism and treason set amongst treacherous sands, where whispers and rumours of war rise and fall with the tides and North Sea fogs, strikes an uncanny, premonitory tone.
Mhairi Sutherland's interest in the slippages, contestations and contradictions of Irish-British cultural identity have been explored since More Irish Than the Irish Themselves Intermedia, (Glasgow 1991) Earagail Arts Festival, (Letterkenny, 1994) to Aground, Donegal Council Centenary Programme (Moville 2016) After the Blacksmith (Leitrim Residency exhibition 2018) and Gemini (Wild Tulips Gallery, Derry, 2020)/
Visit Mhairi Sutherland's exhibition, Re-Imagining Treason, on display until 19 November 2022 in Belfast.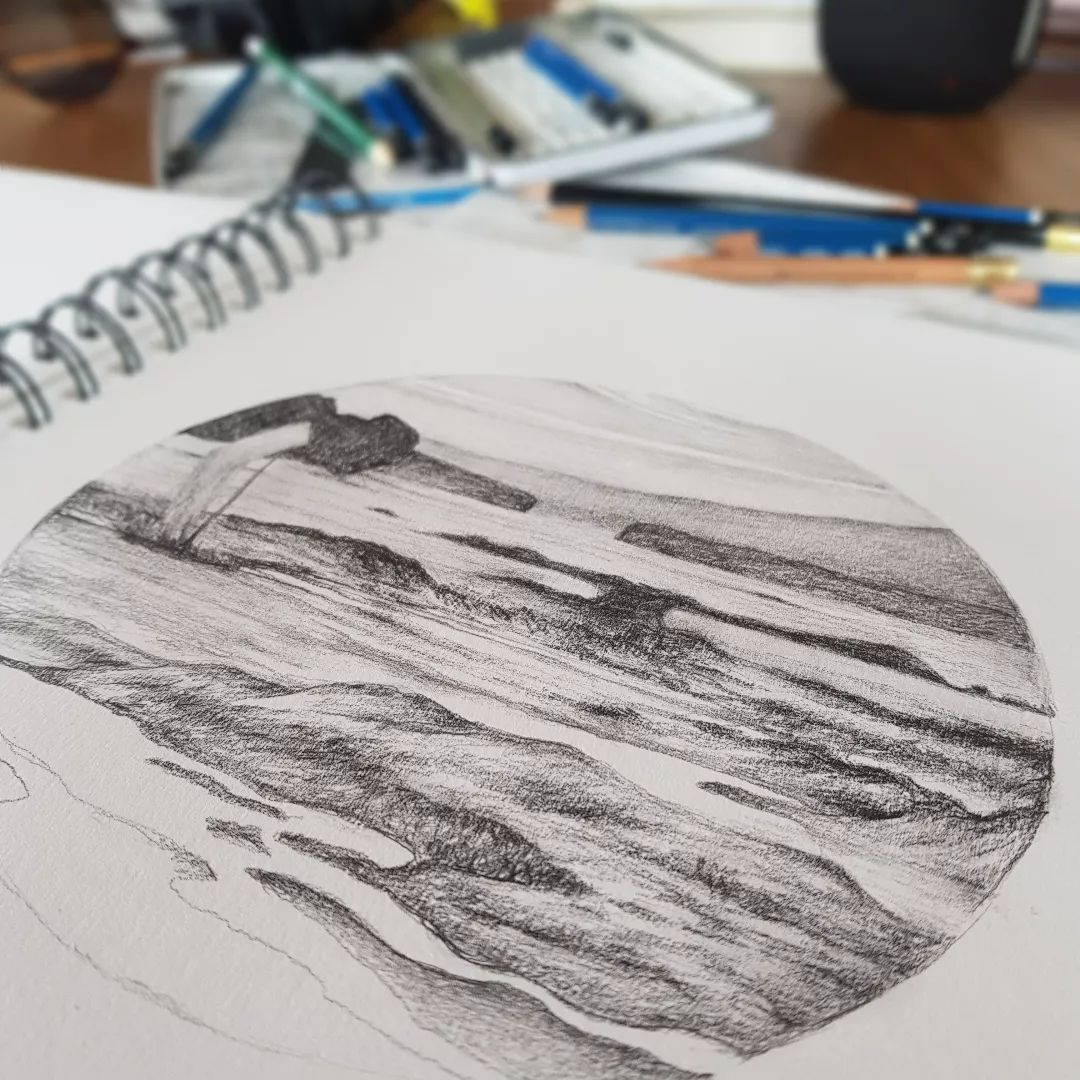 Main image courtesy of the artist.
Image of Mhairi Sutherland credit Sara Leahy.