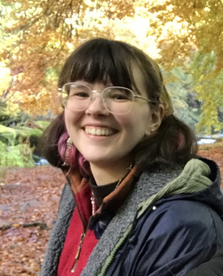 Hello, I'm Celyn and I'm at the Council for British Archaeology for the next six months working supporting the teams who manage the CBA website and the Young Archaeologist's Club (YAC). I have a background in Classics and heritage, so I've always been interested in archaeology and history generally. I love talking to people about the past and getting people involved, so this placement is right up my street!
It's been a fun two weeks in the lead up to Christmas as I have been working on the YAC Pass, a scheme where members of YAC clubs can get discounts and other offers at various sites, find out more here, and I have been creating Victorian themed activities for the YAC website.
I had a great time figuring out what activities to make as I wanted to do a range of things to give you all a selection of stuff to do over Christmas. In the end, I made three different activities centred around crafting, baking, and a game. Victorians often used scrap paper when decorating – cheap and cuts down on waste! – so I made a snowflake out of old wrapping paper and magazines.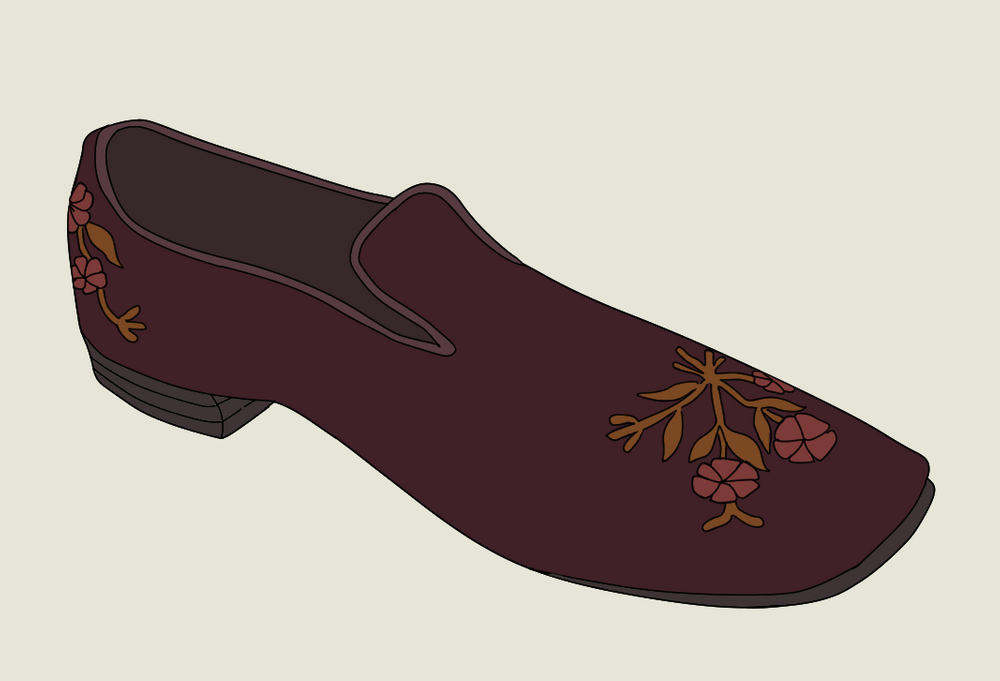 The Victorians also made decorations out of food and would hang them on their trees, so I made gingerbread stars. They were technically mixed spiced stars as I didn't have any ginger, but it still worked. These biscuits are super fun to decorate with icing and silver balls and look great when hung up on a tree (and are pretty tasty too at any time of the year!).
Finally, I wanted to include a game that would have been popular in the Victorian era. I found that many of the old parlour games were far too dangerous to recommend to you all, but I found a game called "Hide the Slipper" where a group sit in a circle and pass around a slipper and when the music stops the person in the middle must open their eyes and figure out who has the slipper.
I hope you had a great time over Christmas and enjoyed the break, I'm excited to be back and to be working on some more projects like these!
Celyn
All of Celyn's crafts can be found here (they are good fun any time of the year).