Casework Updates from the CBA: February 2023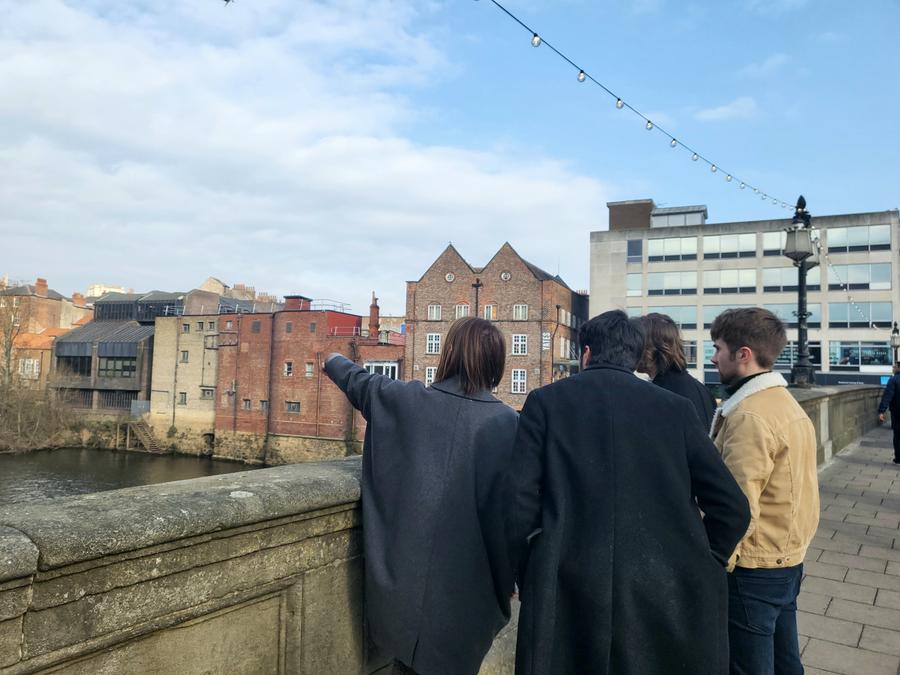 The casework team and Historic England apprentice Adam went to visit the site of a large application with promises of regeneration to a central shopping street and opening up access to the river side. We are weighing up the public benefits of the scheme against the impacts on listed buildings and buried archaeology within York's Area of Archaeological Importance (AAI). If you'd like to find out more about the proposals visit our casework database here for links to York City Council's planning portal.
The CBA are objecting to another application for a housing development in the setting of Old Oswestry Hillfort – a scheduled monument that dates from the Iron Age. Whilst the hillfort in many ways defines the town, a distinct separation between the two retains the hillfort's rural setting, that would be harmed by suburban creep. We are proud to be supporting 'Hands Off Our Hillfort' (HOOH) from a local campaign group who have battled development encroaching towards their much cherished, and nationally important, hillfort for over a decade. You can find out more, including the CBA's full response from our casework database via this link.