CBA Yorkshire 2020 Image Carousel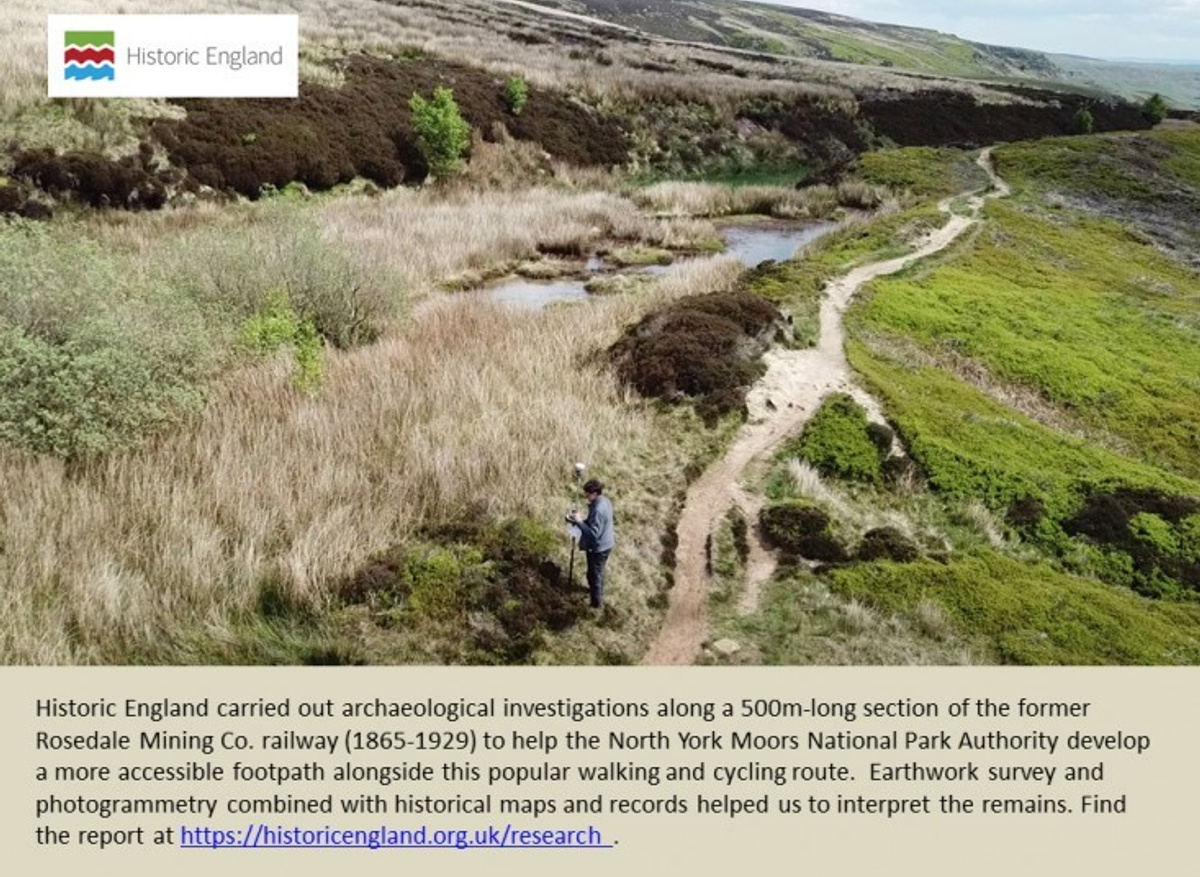 For the digital festival CBA Yorkshire would like to produce a carousel of images showing work carried out in the county over the year 2020, which can be viewed by anyone accessing our website.
View the carousel here: http://www.cba-yorkshire.org.uk/digital2020
There is still time to add your image to the carousel.
We welcome an image (or possibly two) from every member or affiliated group, demonstrating your archaeological discoveries, each with a short caption of around 150 words, and a logo if you have one. Hopefully this is not too difficult a request as you probably have an excess of photographs and only need to let us know what they show and where they were taken. We can deal with most formats of photographs, but a .jpeg is preferable, either with the caption/logo embedded or as separate files for us to combine later. If you want to discuss exactly what to send, please contact Alistair Galt on [email protected], otherwise please just send your contributions to that address, no later than 17th July.