Discover environmental archaeology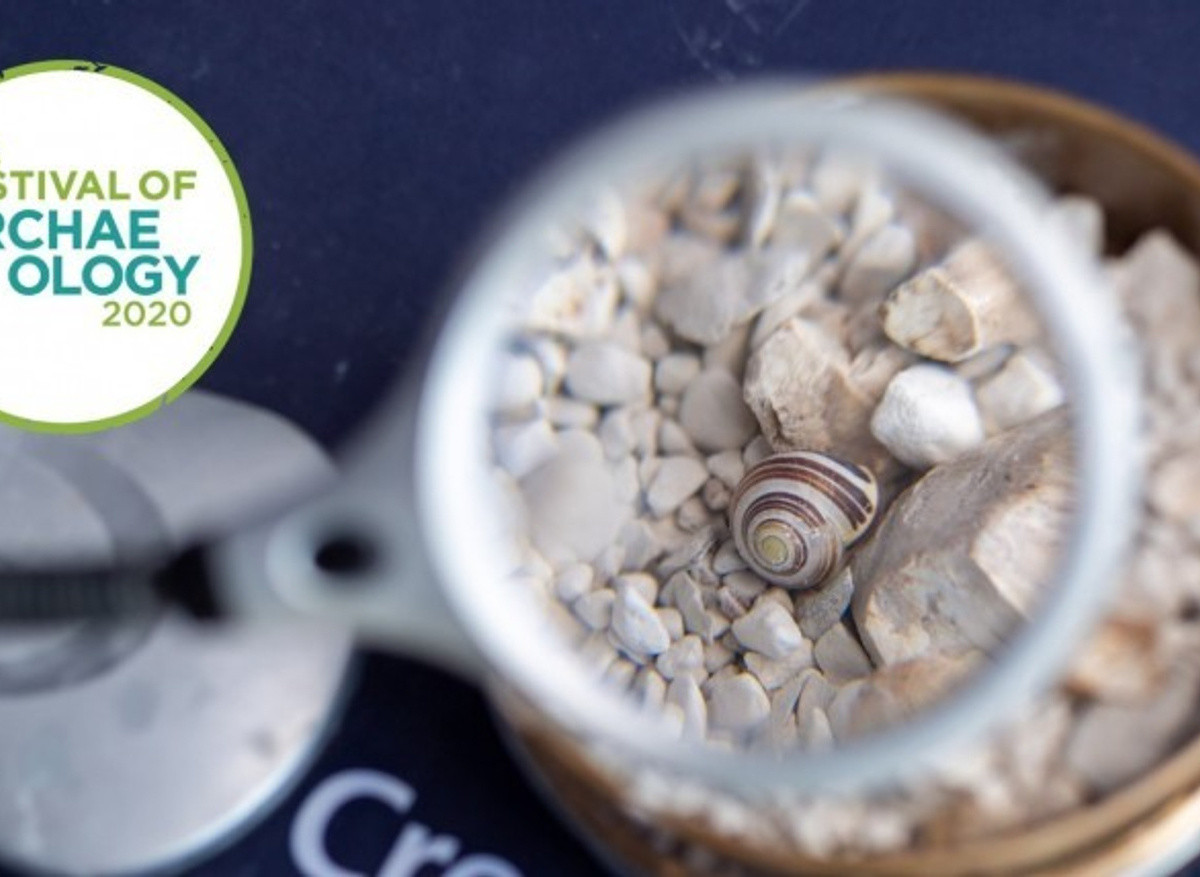 You've probably heard of an artefact, but what about an ecofact? What are they, where do they come from, how do we find them and what do they tell us? Introduced by Time Team's Dr Phil Harding and featuring an exclusive behind the scenes tour of Wessex Archaeology's environmental laboratory with environmental scientist Jenny, discover the amazing world of environmental archaeology that is both huge… and tiny! The session will feature ecofacts handling and a live Q&A so get your thinking caps on. This is an informal, overarching session that will give you a basic working knowledge and insight into environmental archaeology.
The video of this session is now available to watch on the CBA YouTube channel at https://www.youtube.com/watch?v=KIRa-BIOtig(link is external).
This session was recorded as part of the CBA Festival of Archaeology launch event on 11 July 2020. To find out about the other activities from the launch event that are available to watch online click here.