Pandemics, Pits and Potsherds: the Black Death in your back garden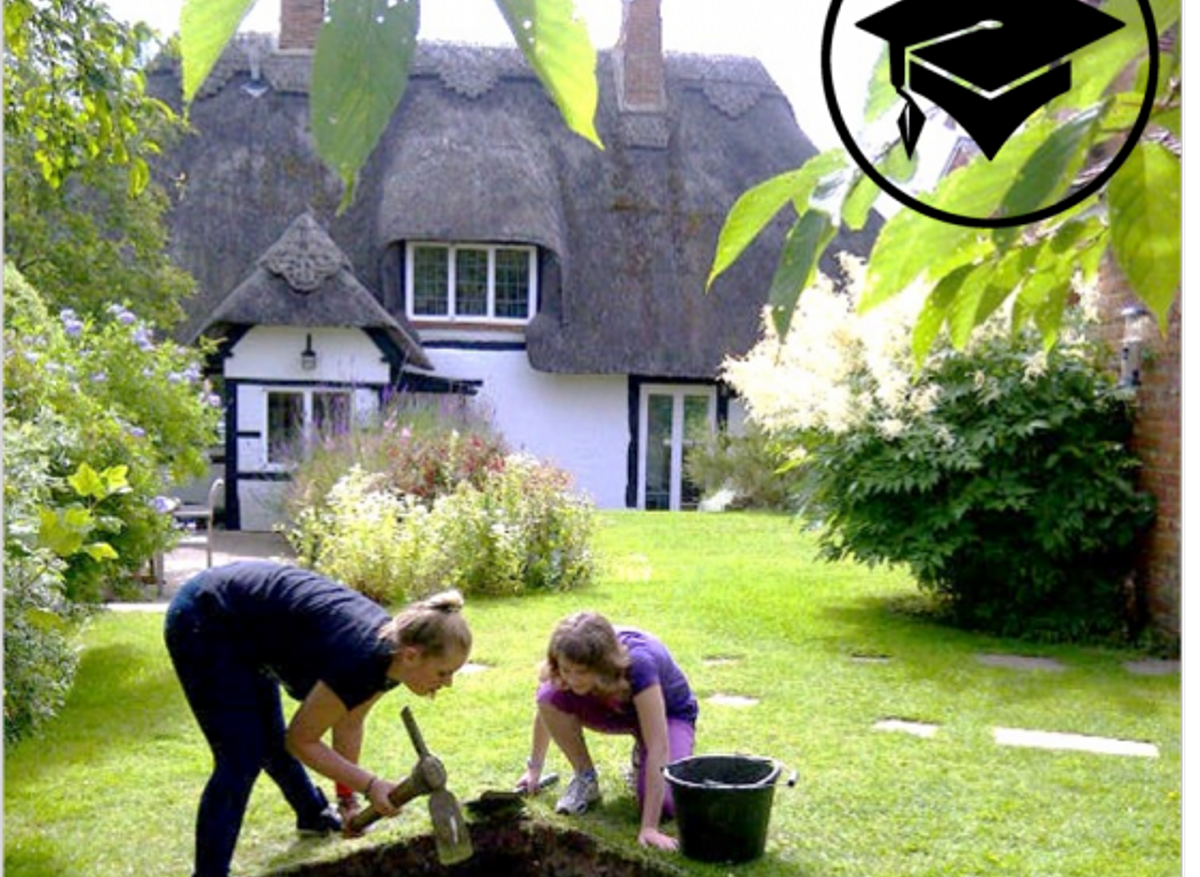 An enthralling webinar with Q&A taking the long view on pandemics through the latest research into the 'mother of all pandemics', the medieval Black Death. Find out from Archaeologist Carenza Lewis (University of Lincoln and Time Team) how this plague pandemic originated and spread so far, and explore the results of her test pit excavations carried out by thousands of volunteers showing the plague's devastating impact on UK communities – and how their responses shaped the places we know today. Linked to our very own Dig School project, which shares with online lockdown learners the knowledge needed for test pit digging and analysis, Professor Lewis will show how the pottery data support the proposition that the Black Death really was 'history's biggest killer' and explain why, even today, you should avoid eating marmot kidney tartare.
This talk was recorded during the digital Festival of Archaeology in July 2020 and is now available to watch on the CBA YouTube channel at https://www.youtube.com/watch?v=Rt5qZmzua-o(link is external).