Rutland Village History Walks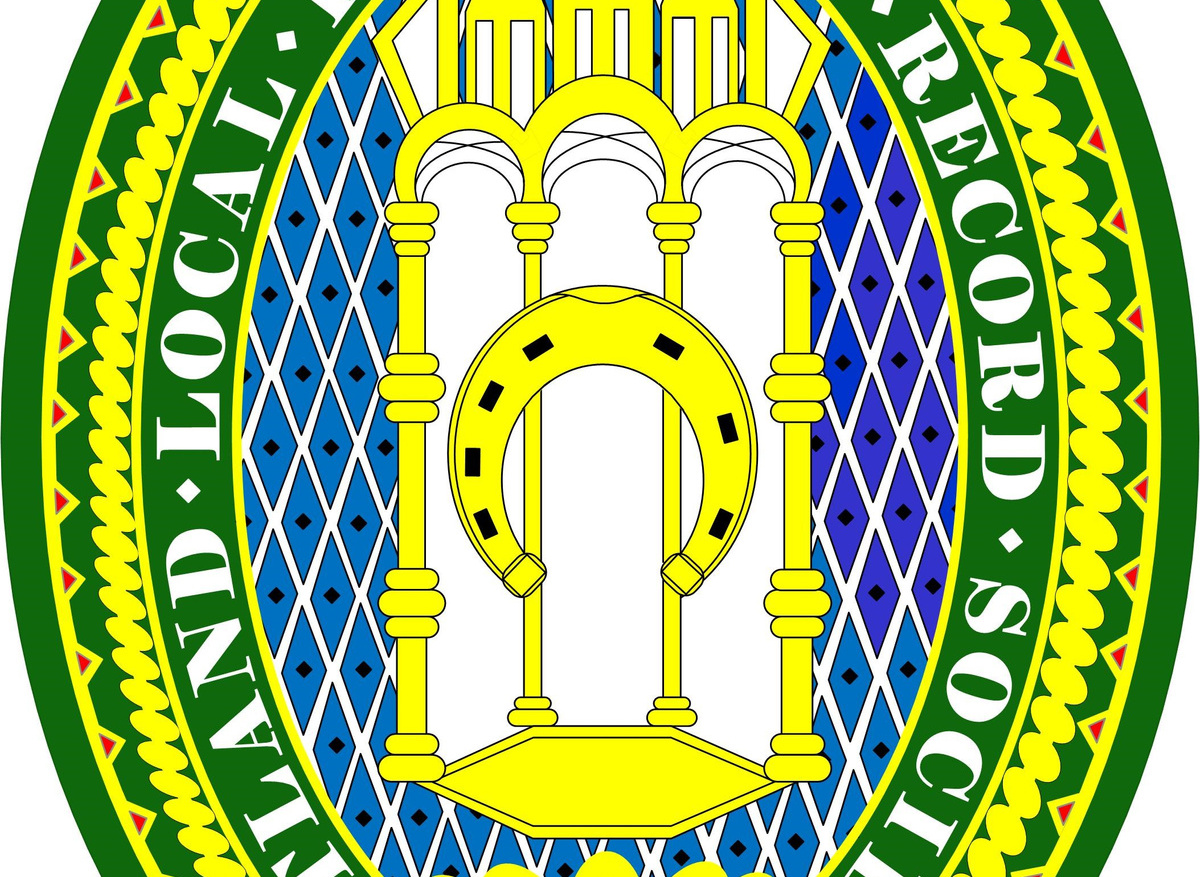 The annual visit to one of Rutland's village is an important event in the Society's calendar and it is always an occasion of discovery for those taking part. Since 1997, an important component of these visits has been the leaflet guided historical walk around the village. Our walks are updated and risk assessed prior to inclusion in this section of the website for all to enjoy – the acronym "USE" (Umbrella and Sunscreen Engagement) seemed appropriate. Most walks are accompanied by a map. All walks and maps can be printed, but if you are using a mobile device to follow our walk it is a good idea to at least print the map when you have access to a printer.
Note that all walks are copyright of Rutland Local History and Record Society.