Wales
The Council for British Archaeology is proud to represent the voice of Archaeology in Wales. We offer a wide range of exciting ways for Archaeology enthusiasts throughout the country to get involved. We also undertake casework, and actively campaign on heritage issues in Wales. Find out more below.
CBA Wales/Cymru
The Council for British Archaeology Wales group is a charity that serves to promote interest in the historic environment of Wales and bring together those interested in Welsh archaeology.
CBA Wales campaigns for the local heritage of Wales and supports local groups such as the Young Archaeologists' Club.
CBA Wales also produces Archaeology in Wales, the journal on recent archaeological discoveries relating to Wales.
Visit the CBA Wales dedicated website here. Enquire about joining the group here.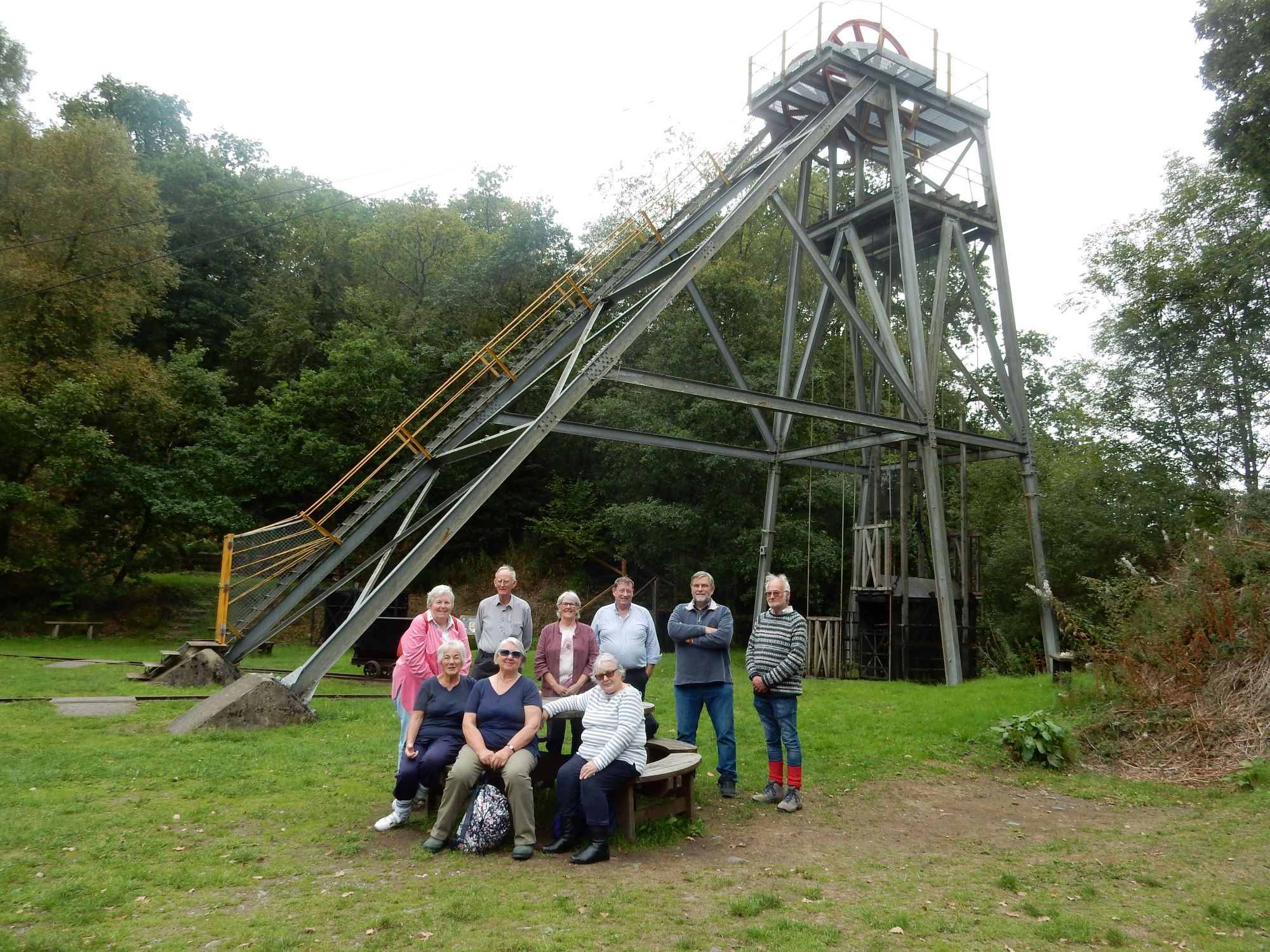 YAC Wales/Cymru
The Young Archaeologists' Club (YAC) branches are a network of local groups where 8-16-year-olds can get involved in hands-on activities on a regular basis. There are several YAC Branches throughout Wales.
They mostly meet once a month, usually on a Saturday, and are a great way for young people to learn more about archaeology in their area and make new friends. 
YAC Wales also offers a fully online branch, YAC Wales Online, offering opportunities for young people who are unable to access a physical club, due to rurality or other reasons, to engage with archaeology.
Discover more about YAC and YAC Wales Online.
Volunteering in Wales
There are also a number of ways you can get involved by volunteering with the CBA in Wales.
We are always in search of volunteer historic buildings correspondents to help us carry out site visits for Listed Building Consent application each year.
You can also help out at your local YAC group, or take part in a local dig.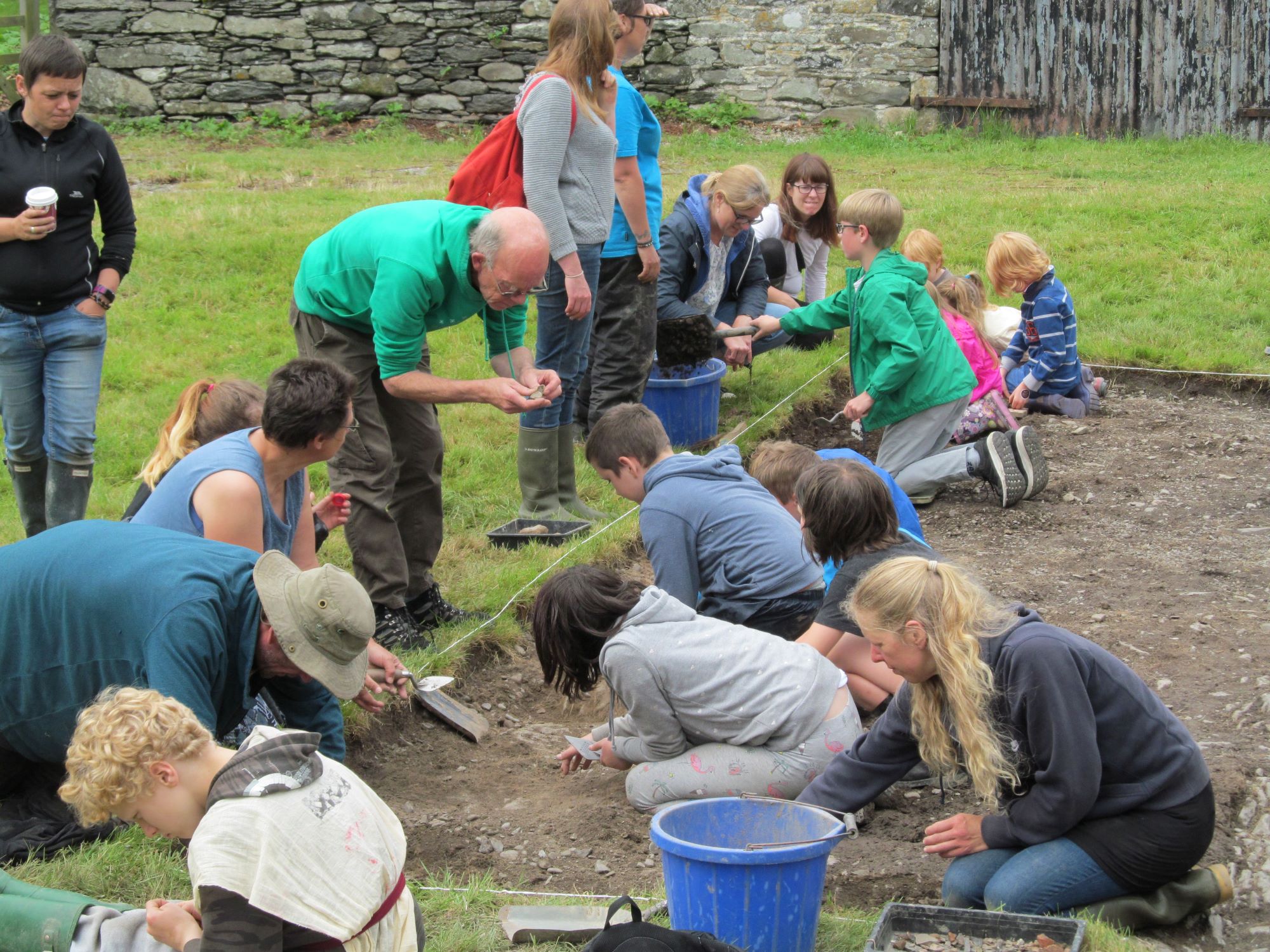 Casework In Wales
CBA work with Wales' 22 Local Planning Authorities and 3 National Parks, which have Planning Authority status, and between them, take care of 29,850 listed buildings.
Both authorities invite our comments on around 400 Listed Building Consent applications each year, which we undertake with the help of volunteer historic buildings correspondents.
Wales Heritage Group
The CBA also provides the Secretariat for the Wales Heritage Group. The Wales Heritage Group (WHG) is an alliance of statutory consultees and voluntary national organisations active in the conservation of the historic environment in Wales and with links to UK-wide organisations.
It came about as a specific recommendation from the 2013 and 2014 Hyder reports, to support the network of voluntary and non-governmental heritage organisations in Wales.
Part of the CBA's Secretariat role is to co-ordinate and produce the (currently) bi-monthly Wales Heritage Exchange – this is a newsletter that aims to provide information to interested individuals and organisations about news, events, policy, jobs and other items relevant to heritage in Wales.
To sign up for the newsletter please email [email protected].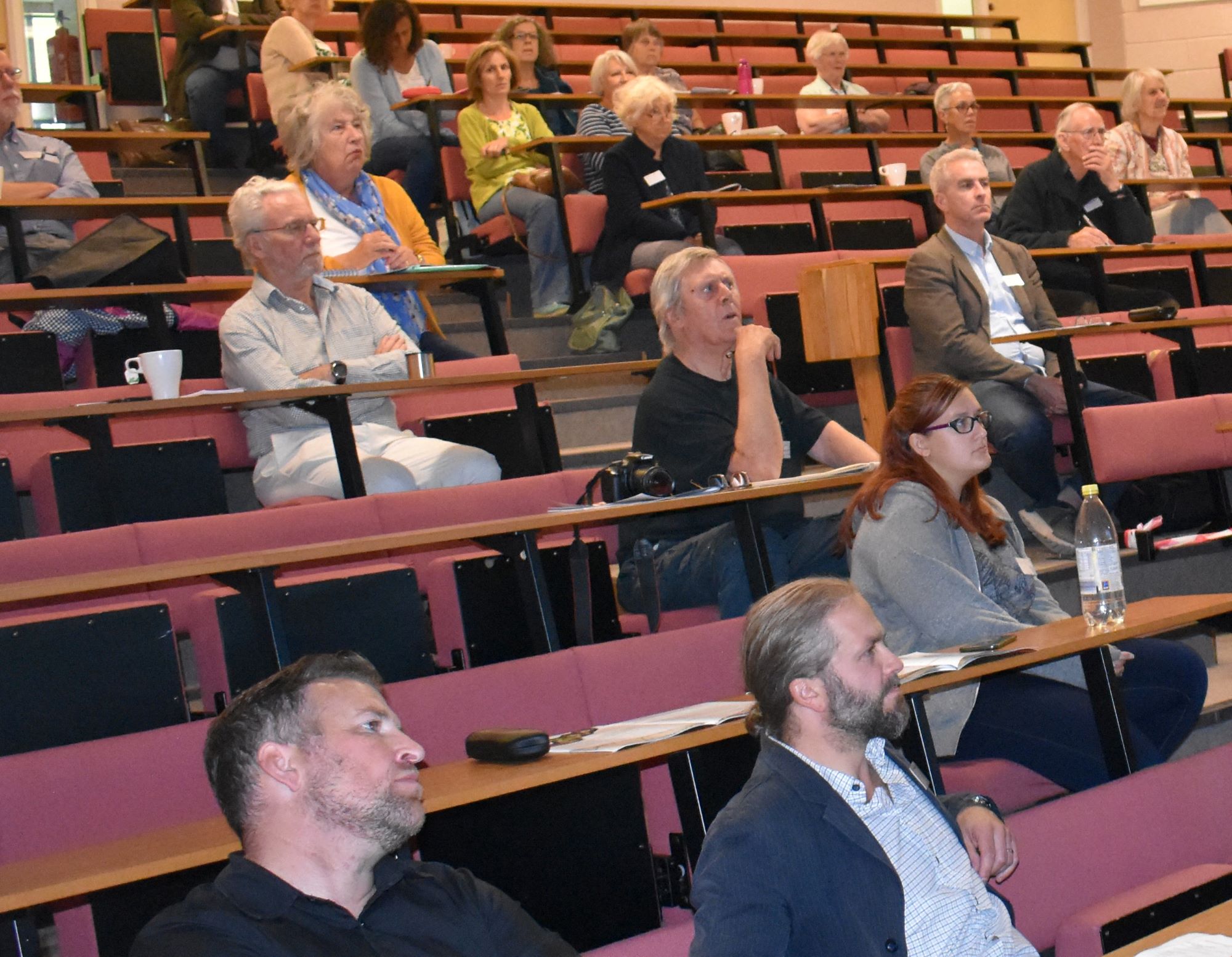 Campaign Work
We support CBA Wales campaigning on heritage issues around Wales. Find out more about a selection of our Wales-based campaigns and projects below:
Joint CIfA CBA response to consultation on Planning Law in Wales

Supporting Community Archaeology in Wales

Supporting non-conformist chapels in Wales

Responding to national and local policy consultations

Working with our partners to improve access to and involvement in heritage in Wales

Working with professional organisations, such as CIfA, IHBC, RCAHMW and Cadw to maintain and improve standards, working environments and educational opportunities in Wales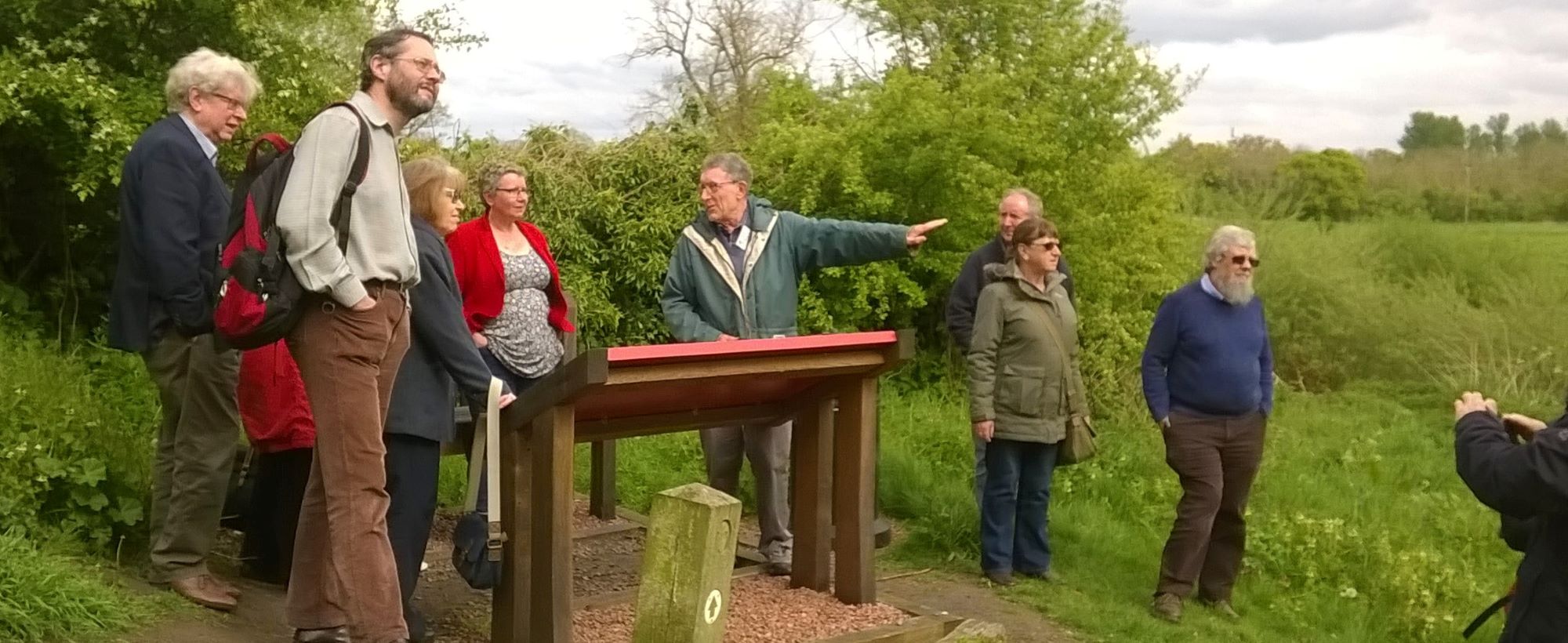 Wales Cultural Recovery Fund
The CBA received funding from the Welsh government to help us support voluntary groups in Wales to recover from the pandemic. Some of this funding was used to produce new guidance and support for heritage groups, and some was used to support YAC Wales Online.
You can download summaries of the findings from our research into the needs of community heritage groups and YAC groups in Wales below.