A Day on a Master's Studentship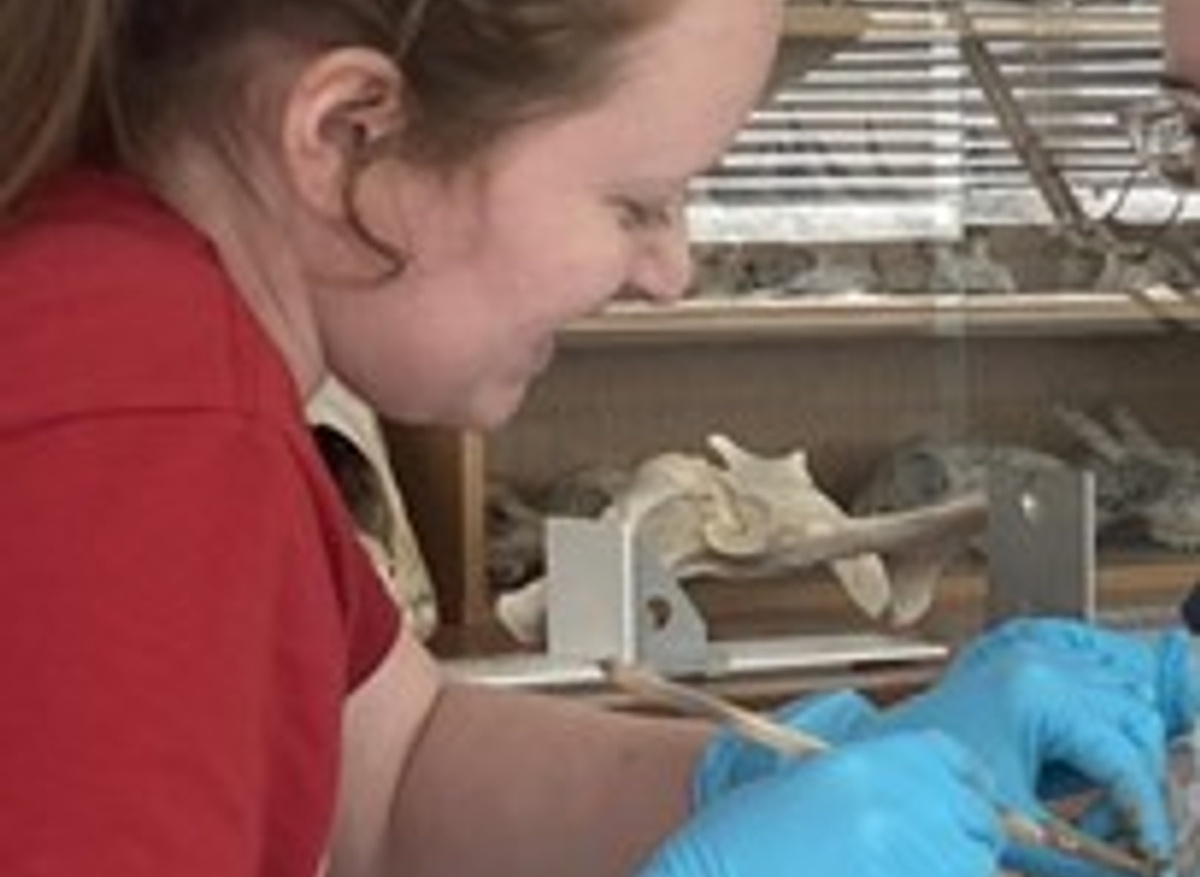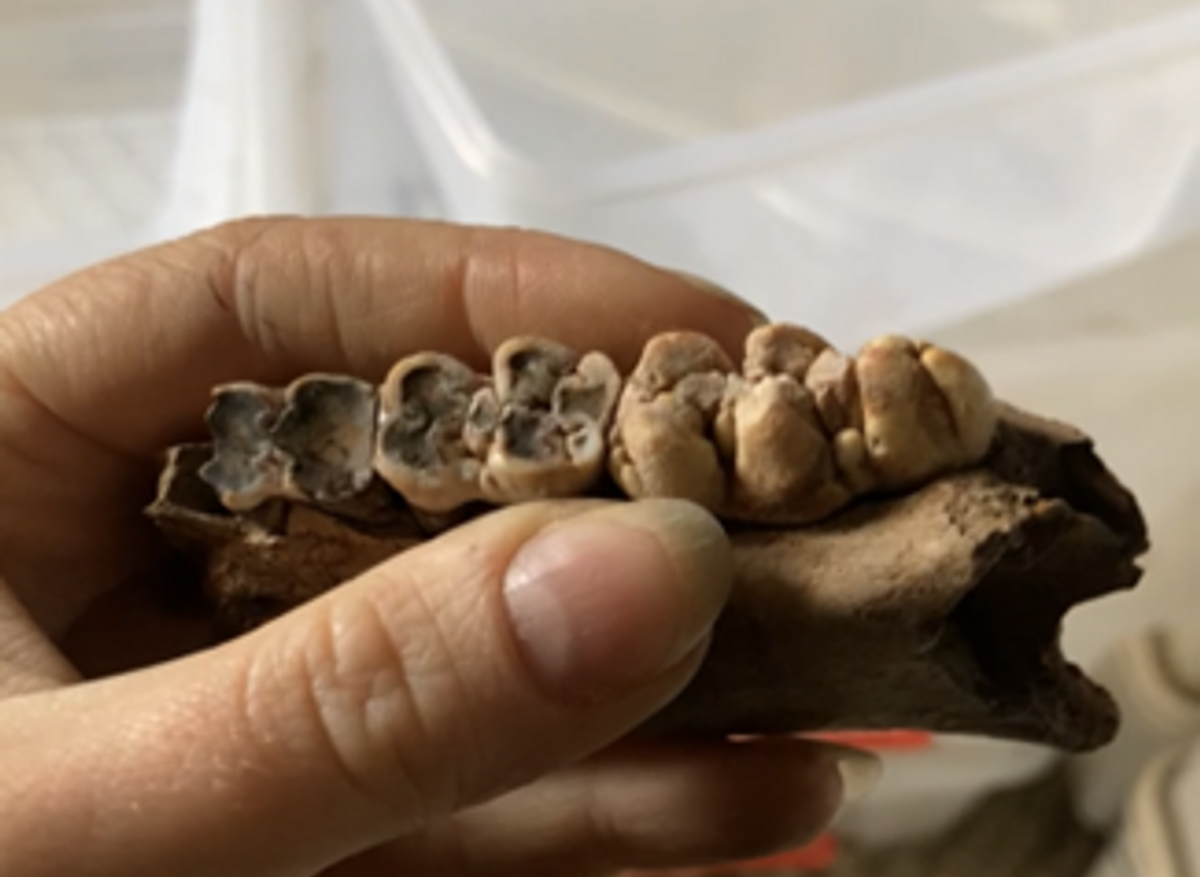 Hello! My name is Saskia!
Currently I live in Reading while completing a Masters in Archaeology at the university here. I am from the United States, but moved to the UK in 2018 to study Archaeology and Forensics at the University of Exeter. Throughout my undergraduate degree I developed an interest in zooarchaeology which led to me applying for, and then being awarded, a funded studentship for my Masters at the University of Reading with two developer-funded archaeological firms - MOLA-Headland infrastructure (https://molaheadland.com/fully-funded-highways-england-masters-studentships-on-the-archaeology-of-the-a14c2h/).
With this project, I have spent my last year attending lectures and doing coursework, as well as working on my dissertation where I am performing geometric morphometric analysis on pig remains excavated by MOLA-Headland infrastructure in the recent A14 Improvement scheme, as well as by the University of Reading from the Roman city at Silchester. Now that teaching is over and my focus is just on my dissertation, I'm getting to fully appreciate the research process and the environment at university.
A typical day for me involves coming up to campus and meeting some of my cohort in the archaeology department at about 9. The morning is usually for emails, checking over work from the previous day, and researching and writing the body of my dissertation. I usually have lunch at about 1, sometimes in the department, or sometimes we go on a little walk to enjoy the nice weather. In the afternoon I typically switch gears, currently I am analysing data in the program R, and formatting the final results that will be presented in my research. At about 5, I pack up and head home. After dinner I finish up any tasks that I didn't complete in the day, and get ready for the next one!
My studentship and specific project have both brought a lot of exciting opportunities to learn and experience different aspects of the field. I've got to work with various teams at MOLA and Headland last summer, and will be continuing in the fall of this year. Along with getting to know some of the groups and projects in the department here, I've also got to collaborate with other institutions. This week I was in Exeter, working with researchers from the University of Exeter, The Institute of Evolutionary Science of Montpellier (ISEM), and the University of Oxford. This past year has really shown me what a difference getting support from a range of people can have on the quality of your work and your enjoyment of the subject, especially when they have new or different perspectives from you!