Archaeology 3D: learn how archaeologists recreate past landscapes and turn ecofacts into 3D models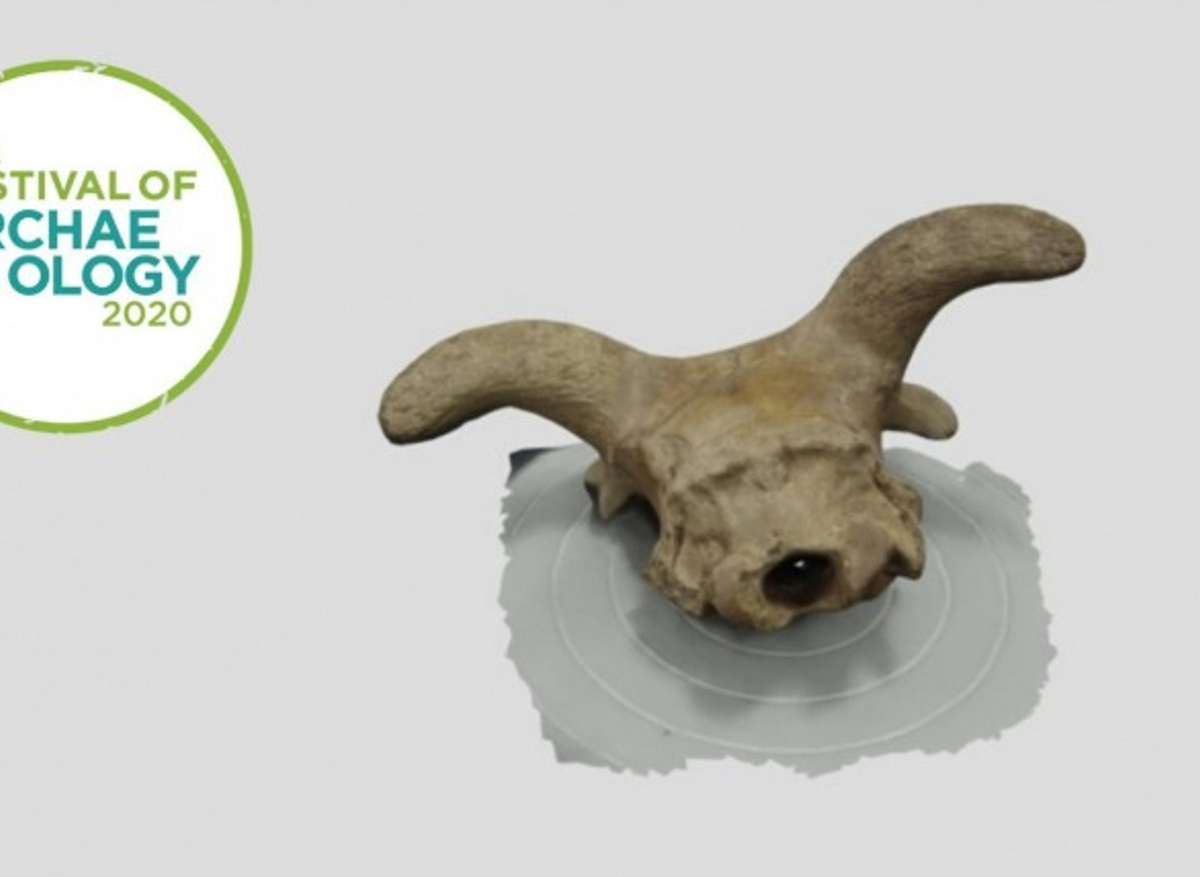 Watch this training session and discover how archaeologists can create 3D models of anything from small artefacts to entire landscapes just using photographs. Learn how to take good photos, use the software and produce interactive 3D models.
The video of this session is now available to watch on the CBA YouTube channel at https://www.youtube.com/watch?v=IIt9JAe1mYw(link is external).
This session was recorded during the CBA Festival of Archaeology launch event on 11 July 2020. To find out about the other activities from the launch event that are available online to watch click here.