How Environment Agency archaeologists work with and for local communities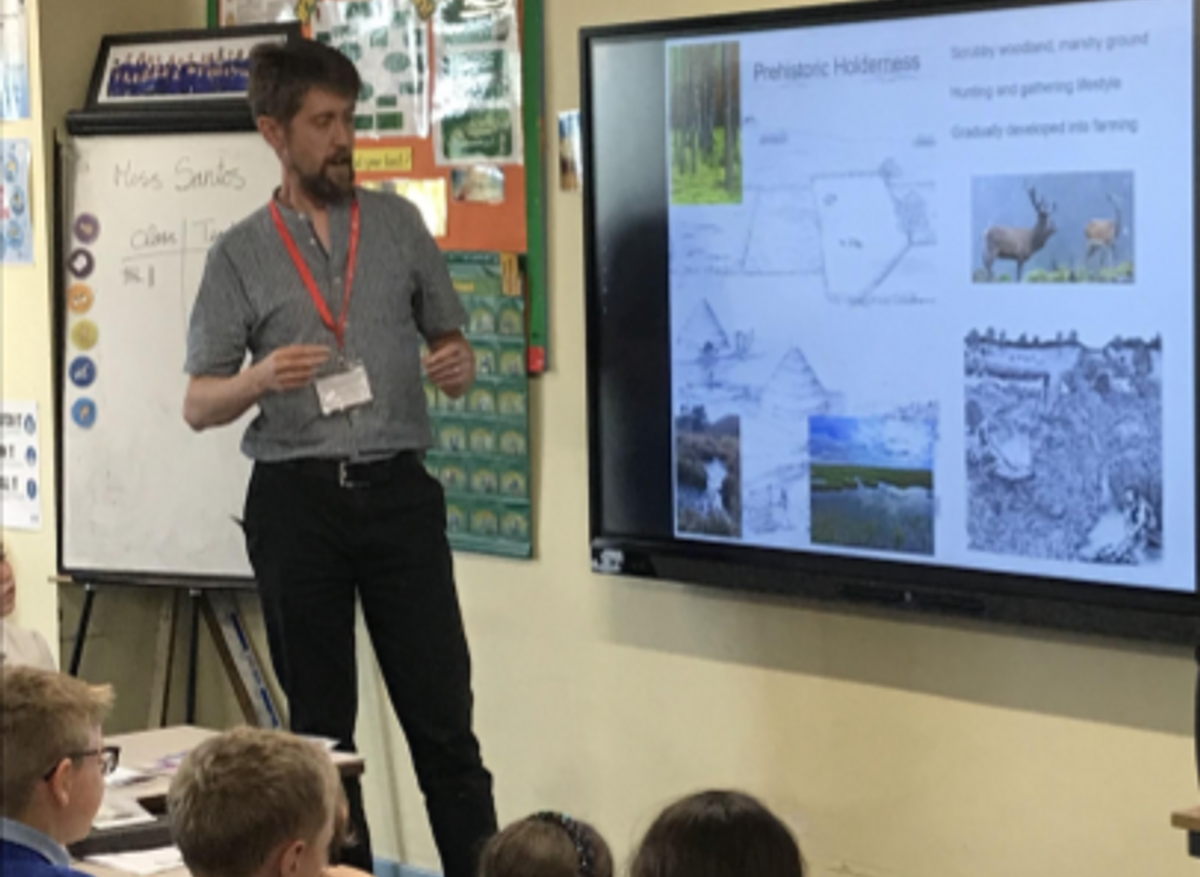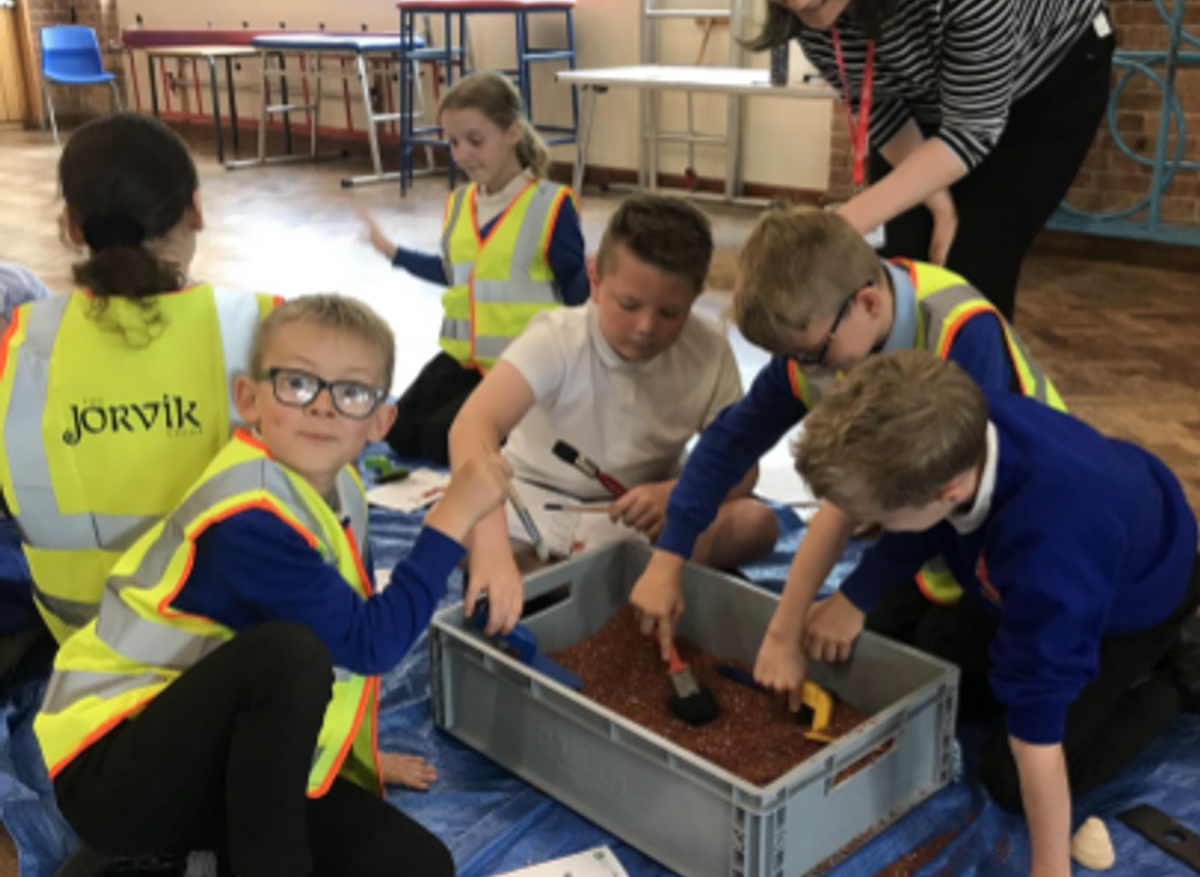 I am the Environment Agency's Senior Archaeologist, covering Yorkshire and the North-East. When people think about the Environment Agency, they probably imagine teams of engineers responding and reacting to flood water - installing temporary flood defences, placing sandbags in doorways and installing pumps. Indeed, the EA does lead the response and recovery to floods, other natural hazards and emergencies (such as tyre fires).
However, the EA is also pro-active – building engineered infrastructure (such as flood embankments and walls) or installing natural flood management schemes (to slow and hold water back to prevent flooding downstream) to combat flooding. The increased likelihood of more flood events in the future means a need for more flood alleviation schemes, hence the recruitment of a team of EA archaeologists to advise on the heritage implications of those schemes. EA archaeologists advise our project teams on the impacts of our proposed flood alleviation schemes on heritage (historic buildings, structures, parks, battlefields or buried archaeological remains). We help to reduce the impact by choosing suitable designs and materials for our flood defences in sensitive locations like Conservation Areas.
Where our work is likely to impact buried archaeological remains, we undertake fieldwork to advise and mitigate the impact of the scheme. Alongside this work, EA archaeologists endeavour to work with local residents to raise awareness of the heritage interest in the site, support a community's sense of belonging or place, or deliver heritage enhancements on-site. We might put up interpretation boards or public art to explain the history of the site. Artwork on our flood walls might be designed by local school children. Public access to a site might be improved. We might offer a public open day to see a historic site or view ongoing archaeological excavations and the finds. Our scheme at Skeffling provided the opportunity for a public open day in 2017, where local residents were invited to hear a talk about the recent archaeological excavations by York Archaeological Trust and see the artefacts that had been discovered. We have delivered more fieldwork since then through our consultants JBAB and our appointed archaeologists York Archaeological Trust.
Unfortunately, due to the pandemic, we could not offer a public site visit, but we did, once safe to do so, hold a drop-in event at Welwick village hall, where the finds were on display and we were able to show timelapse photography and drone footage of the excavation in progress. A member of staff from Patrington CE Primary Academy attended that event and asked us if we would be able to visit the school to talk to the pupils about our site and the Romans in East Riding of Yorkshire. We were happy to do just that. I arranged for educational outreach archaeologists from York Archaeological Trust and an archaeologist from JBA Consulting to take some Roman artefacts along to the school for the Year 4 pupils to handle. We received positive feedback from the Year 4 teacher, who told us how much the children had enjoyed it and how they were now able to explain techniques of excavation and Roman timelines. It even has inspired some children to say that they want to be archaeologists, which is a great result. It is delivering these sort of additional benefits alongside our Flood Alleviation Schemes that I enjoy most of all.