The Archaeology of HS2: Coleshill, Warwckshire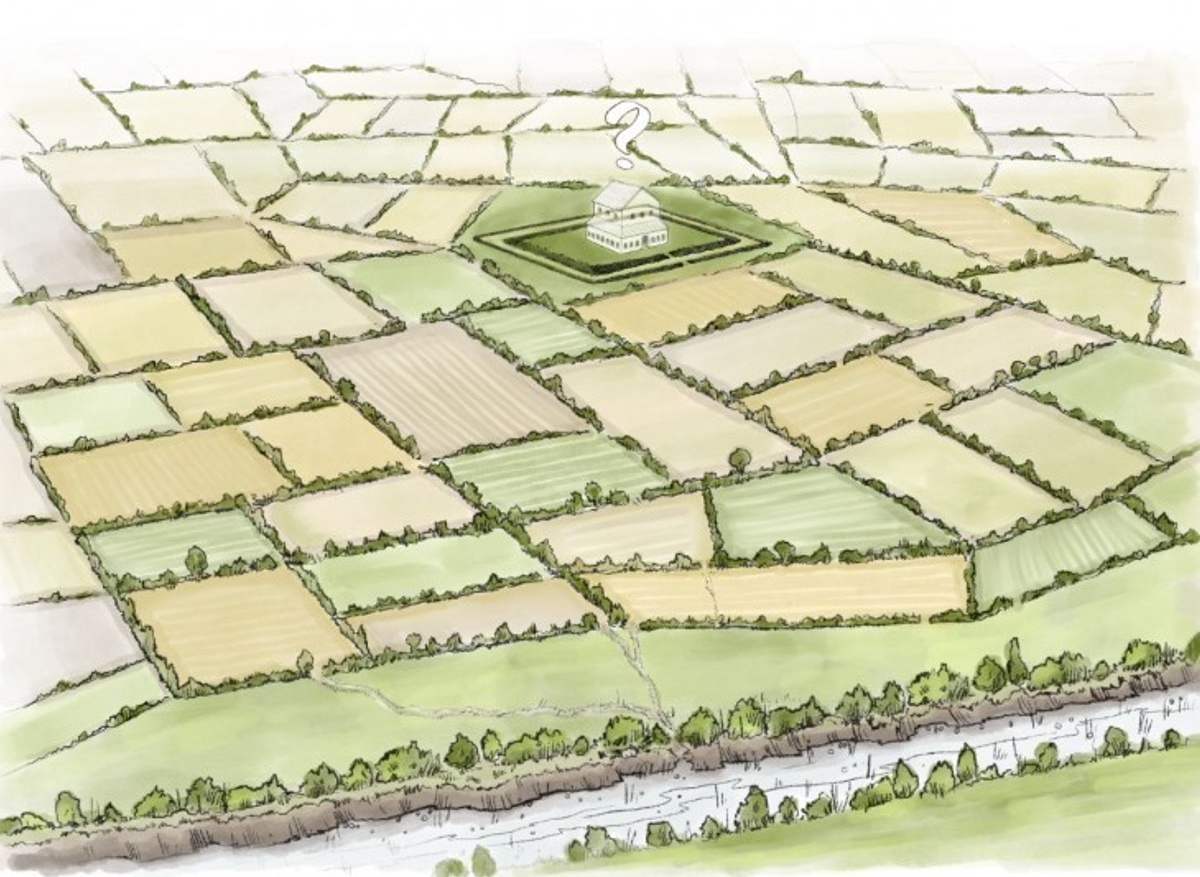 HS2 is a new high speed railway linking up London, the Midlands and the North, serving eight of Britain's 10 largest cities. Before the railway line can be built, extensive archaeology is taking place that is revealing new stories about Britian's past.
Visit our curated online exhibition to explore the story of the site as we know it so far through videos, reconstructions and interactive 3D models.
Presented by Wessex Archaeology with DJV and LM-JV, working on behalf of HS2.