The Crannog Story in 10 Objects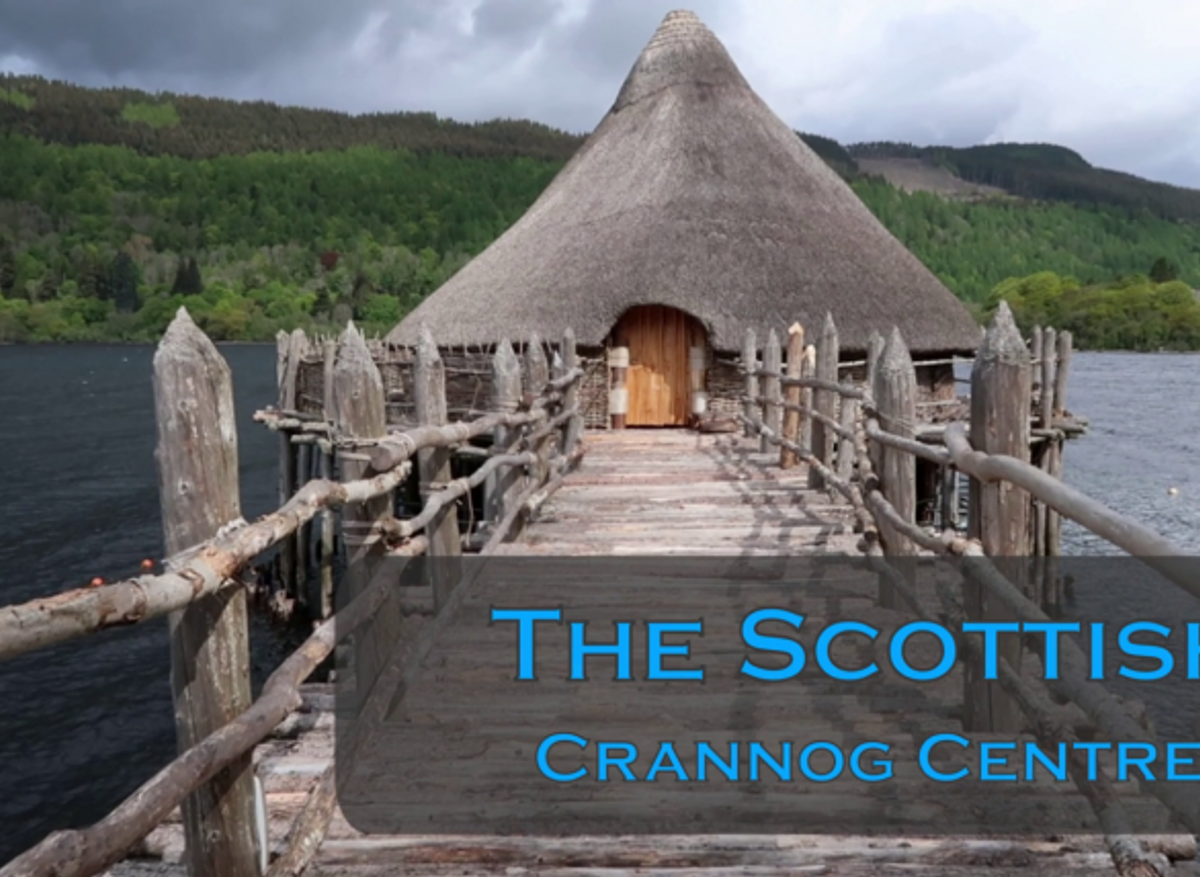 Join the 21st Century Crannog Community as we take you on a journey back to 500 B.C and discover the lives of crannog dwellers who lived on Loch Tay 2,500 years through our new video series "The Crannog Story in 10 Objects". Throughout the next few weeks, we'll be bringing you short videos on different artefacts that can be found in our collection and how these relate to daily life on the crannog.
The event is available online to watch at any time. Catch up at the link below!