Apprenticeships and University
Whatever your position, you will work alongside and learn from passionate and extraordinary people. You will contribute to the process of preserving the historic environment, using it to discover valuable information about the past, and sharing this knowledge with the public to educate and inspire. 
Apprenticeships and studying at university are two routes you can take to get into archaeology – find out more about these options below.
Apprenticeships
An apprenticeship combines practical training in a job with study, letting you work while you learn. They are available at four different levels, taking between one and five years to complete. To begin an apprenticeship, you must be 16 or over and not in full-time education. Entry requirements are different at each level and from role to role but generally start at five GCSE passes. Alongside qualifications, employers will also be looking for certain skills and qualities.
With an apprenticeship, you can become a skilled worker, doing archaeology on-site or in a lab. You will develop specialist knowledge, gain job-specific skills, and work alongside experienced staff in the sector, all while earning a wage. This means apprenticeships are a good option if you have a clear idea of the career you would like to push toward.
If you prefer a more practical approach to learning and are ready to be based in a workplace most of the time, an apprenticeship could be the right route for you. Keep in mind how you will have fewer holidays than at school, college, or university, and will still be assessed through a range of assignments, including essays, reports, practical exercises, and exams. You will need to be committed and balance the demands of studying and working at the same time.
The CBA has produced a YouTube video on this pathway, focusing on England's Historic Environment Advice Assistant (HEAA) Apprenticeships. Watch the video to discover what they are, how they can provide a route into archaeology, and hear from two apprentices about their experiences. To find out more apprenticeships, you can also visit the GOV.UK and UCAS websites.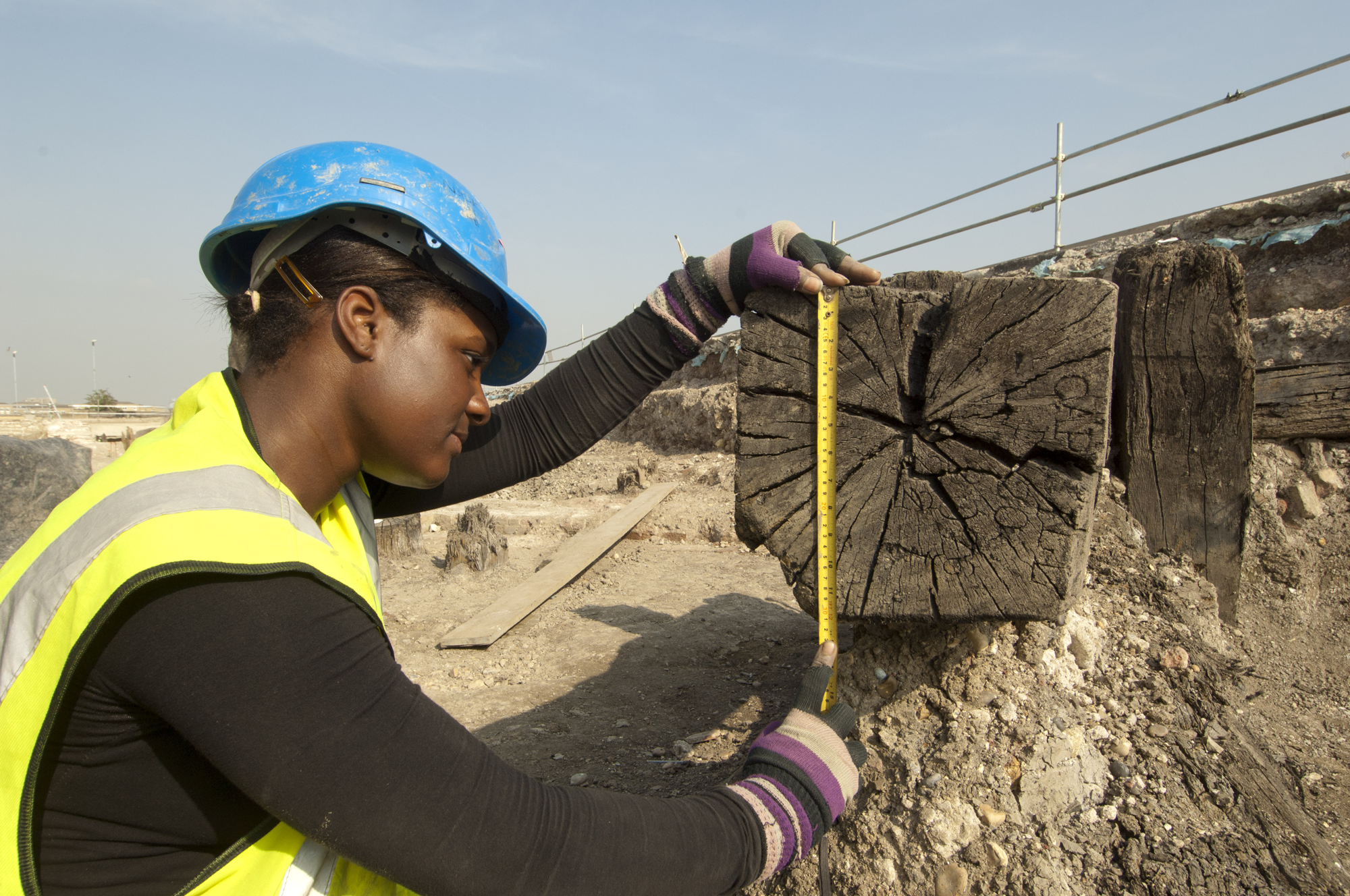 University
There is a huge range of archaeology degrees on offer, meaning you can choose a course that suits your passions and strengths. If you are interested in history and public outreach, consider a BA (Bachelor of Arts), or if you prefer science and laboratory work, look for an archaeology BSc (Bachelor of Science).
If you are keen to have a career in fieldwork, look for degrees accredited by the Chartered Institute for Archaeologists (CIfA). These courses are specifically designed to help you gain the practical skills and experience you need for a career as a field archaeologist. You can find them listed on the CIfA website.
Generally, the minimum entry requirement to get onto any university degree is the equivalent of at least two A-level passes, however, the majority of courses will have higher entry requirements. Most commonly universities ask for BBB at A-Level (or equivalent) to study archaeology, but do not require you to have taken certain subjects. Those that do often mention history to show your interest in the past, or a science to show your laboratory skills (especially for BScs). The grade and subject requirements vary from one university to the next and can usually be found on their course web pages.
Studying archaeology at university equips you not only for an archaeological career but a whole range of other options. You will have the prospect of postgraduate study, as well as a collection of transferable skills that can be drawn upon in various other career paths. For example, archaeology graduates have gone on to work in journalism, marketing, law, and education.
The CBA has produced a YouTube video, exploring why you should study archaeology, what universities are looking for, and what to expect. For further information, visit University Archaeology UK, and take a look at UCAS's archaeology subject guide.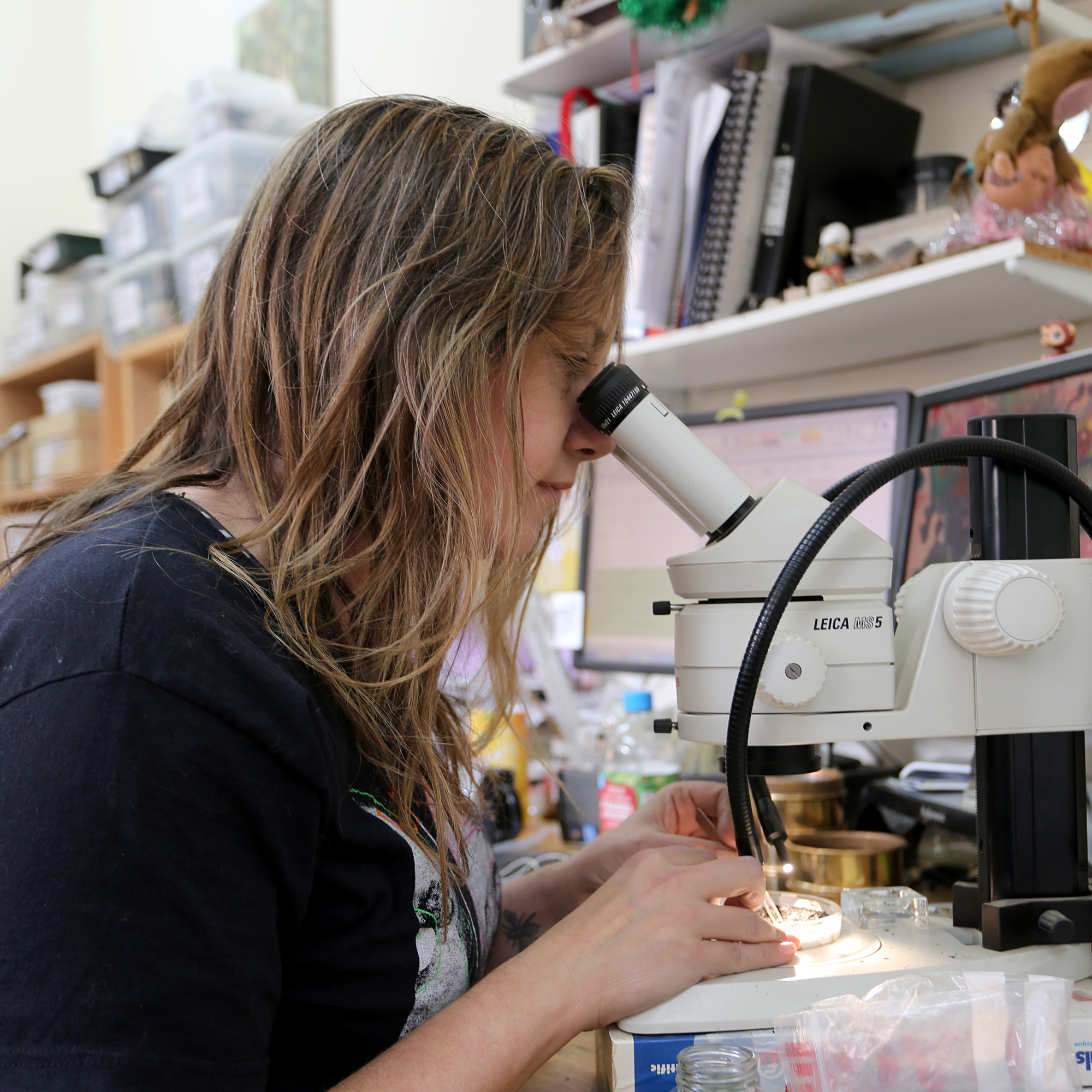 Improving your Chances
When you apply for an apprenticeship or university place, employers and admission tutors are not just interested in your qualifications, but also your enthusiasm for the subject. You should use application forms and personal statements to show the development of your interest in archaeology. It is great if you can demonstrate how you have endeavored to expand your knowledge and skills on your own (especially if you have not previously studied history).
If you are not sure how to do this, visit our young adults page, which explains some of the different ways you can take your interest in archaeology further. For example, membership of clubs, volunteering, excavation experience, reading publications, and completing online courses are all things you can mention in applications.
Universities and employers want to attract individuals with a genuine passion for the subject, as they are more likely to work hard and be successful.