#YouthTakeover - Tabitha, Young Leader at Colchester Young Archaeologists' Club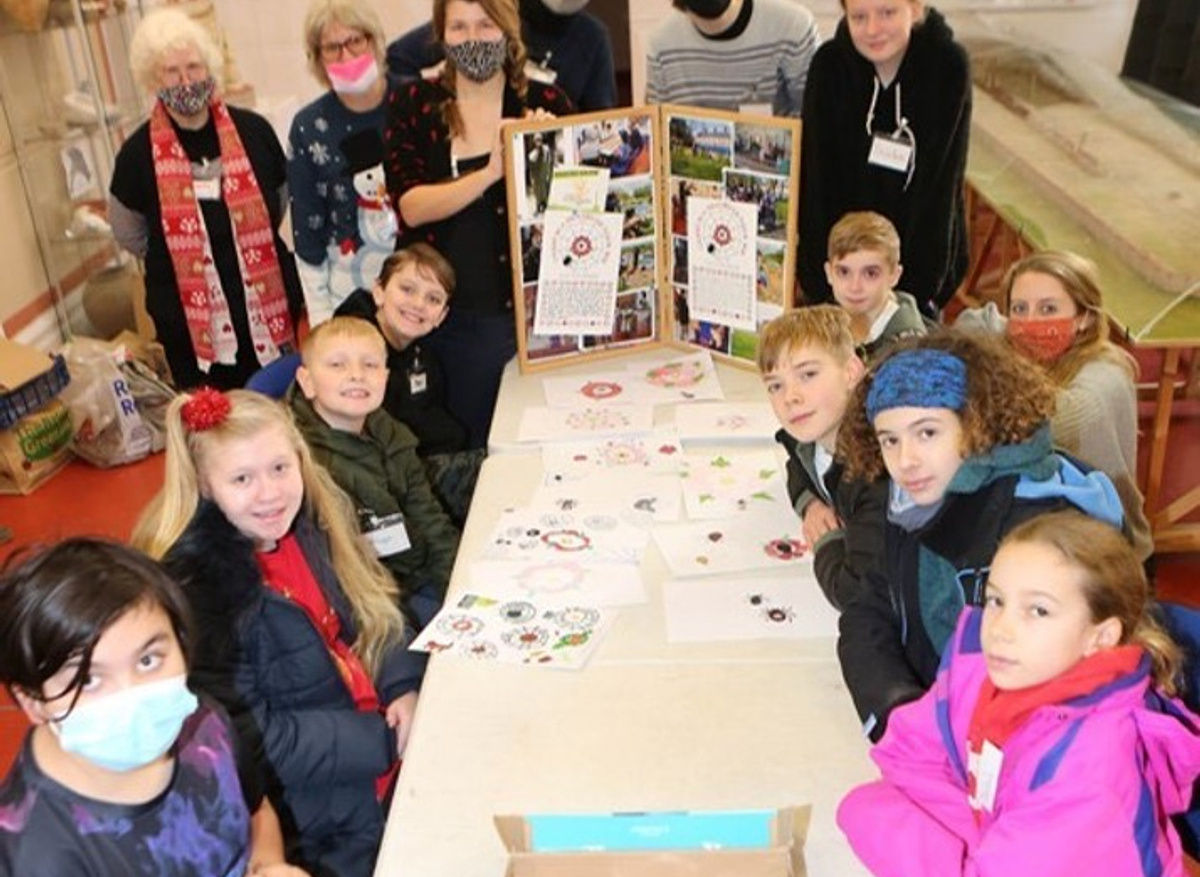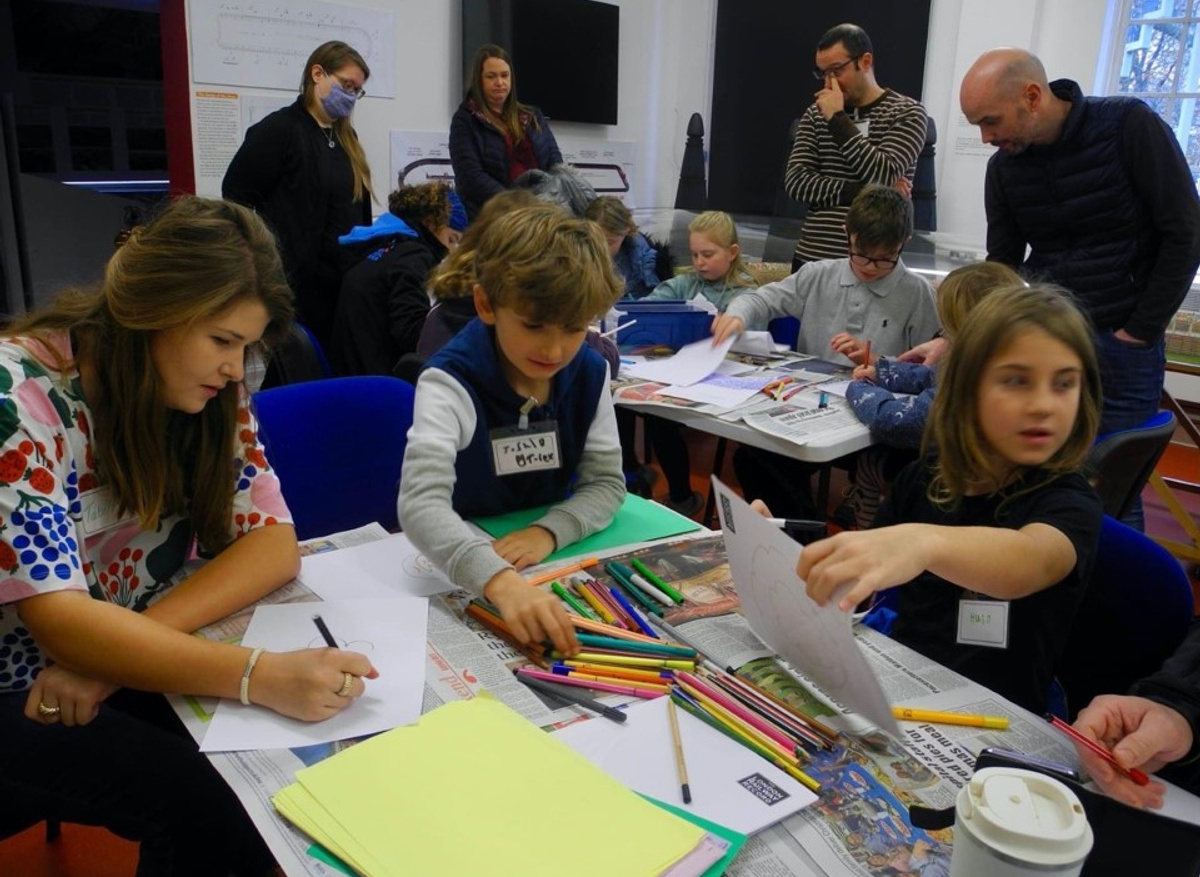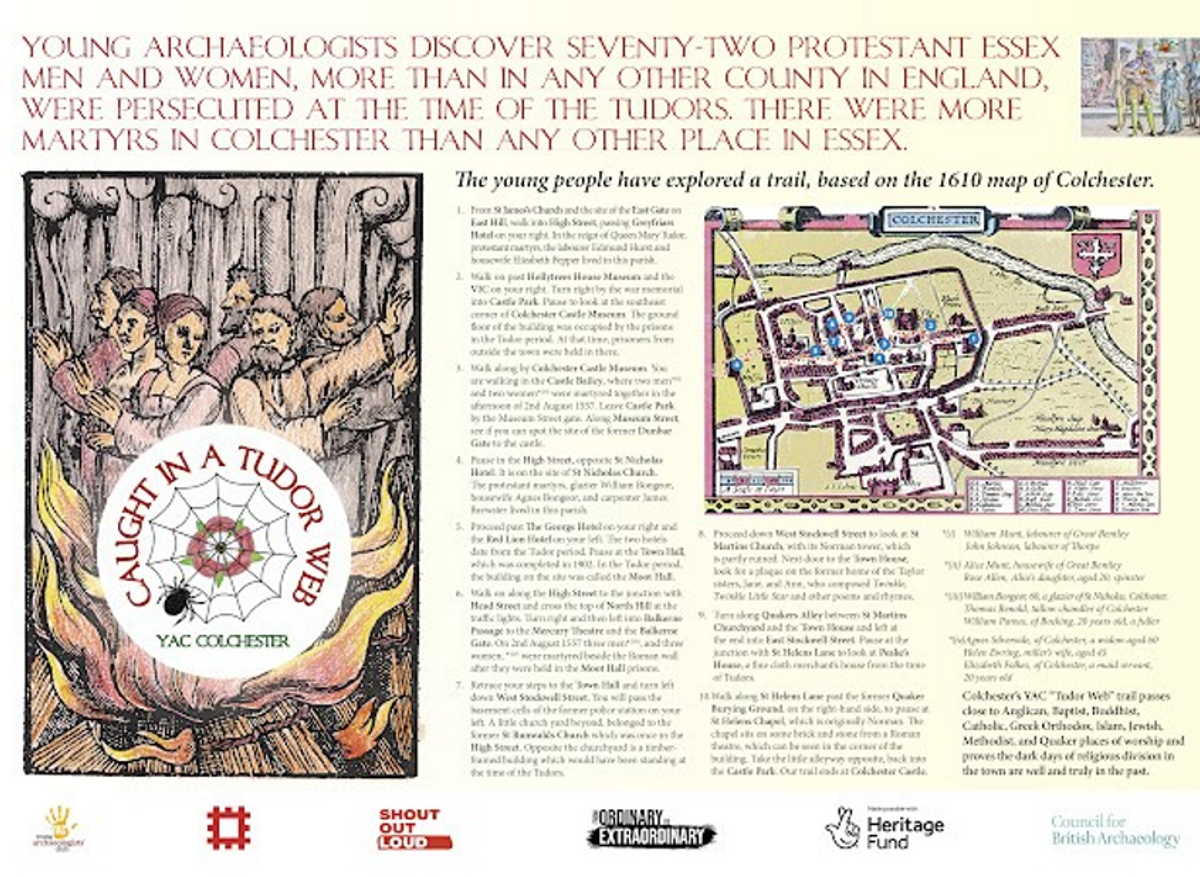 My name is Tabitha and I volunteer as a Young Leader for the Colchester branch of YAC. I'm in a unique position as I work currently as a field archaeologist for the Colchester Archaeological Trust, which is a unit based in Colchester and operates around Essex and parts of Suffolk. I started volunteering with YAC as funnily enough my office is based in the same building where we run our monthly YAC sessions! The building is split in two – our office is the top floor and part of the ground floor is the Roman Circus Centre. The Roman Circus centre is a history centre which teaches the public about Britain's only known roman chariot racecourse which lies beneath our office's very foundations.
As you can gather the Colchester YAC is surrounded by vibrant history and archaeology making it an extremely popular branch. Our sessions cover a wide range of topics from finds washing, volunteer digs, fossils, Roman daily life, and local history. Even though we hold most of our sessions at the Roman Circus Centre, we also visit many local places around Essex. Our YAC has attended archaeology days at Fordham where there is a volunteer dig run by the Colchester Archaeological Group. We've also toured the Colchester Natural History Museum where we viewed their collections and archives. We've even visited Walton-on-the-Naze where we collected fossils and sharks' teeth with the help of our expert guide Wayne.
Many of our recent sessions have been focused on our project which is part of the From Ordinary to Extraordinary scheme run by the CBA. Our project is named 'Caught in a Treacherous Tudor Web' and it follows the lives of 16th century protestants who died for their faith in a divisive and agitated period of our history. 72 people from Colchester, and its surrounding areas, were tried and summarily executed for their beliefs. We decided to explore their lives and fates in our YAC sessions. The project wanted to highlight past religious divisions and what happened to those caught in the 'treacherous Tudor web'. We designed a project logo, located the birthplaces of those executed on a 16th century map, and in January created a walking trail around Colchester locating key areas associated with the period. We visited Colchester Castle where we added more to our project's content and even performed a play. The play focused on the martyrs, and we acted it out in the very dungeon cells they were kept during their imprisonment.
Our members and volunteers did an incredible job and the proof of this is coming Highly Commended at the 2022 Marsh Community Archaeology Awards for Community Archaeology Project of the Year. Our project has been enriching and has truly highlighted the lives of ordinary people who lived in extraordinary circumstances.
Contact details
Tabitha Gulliver Lawrence