A day 'Digging for Britain' – that wasn't just digging!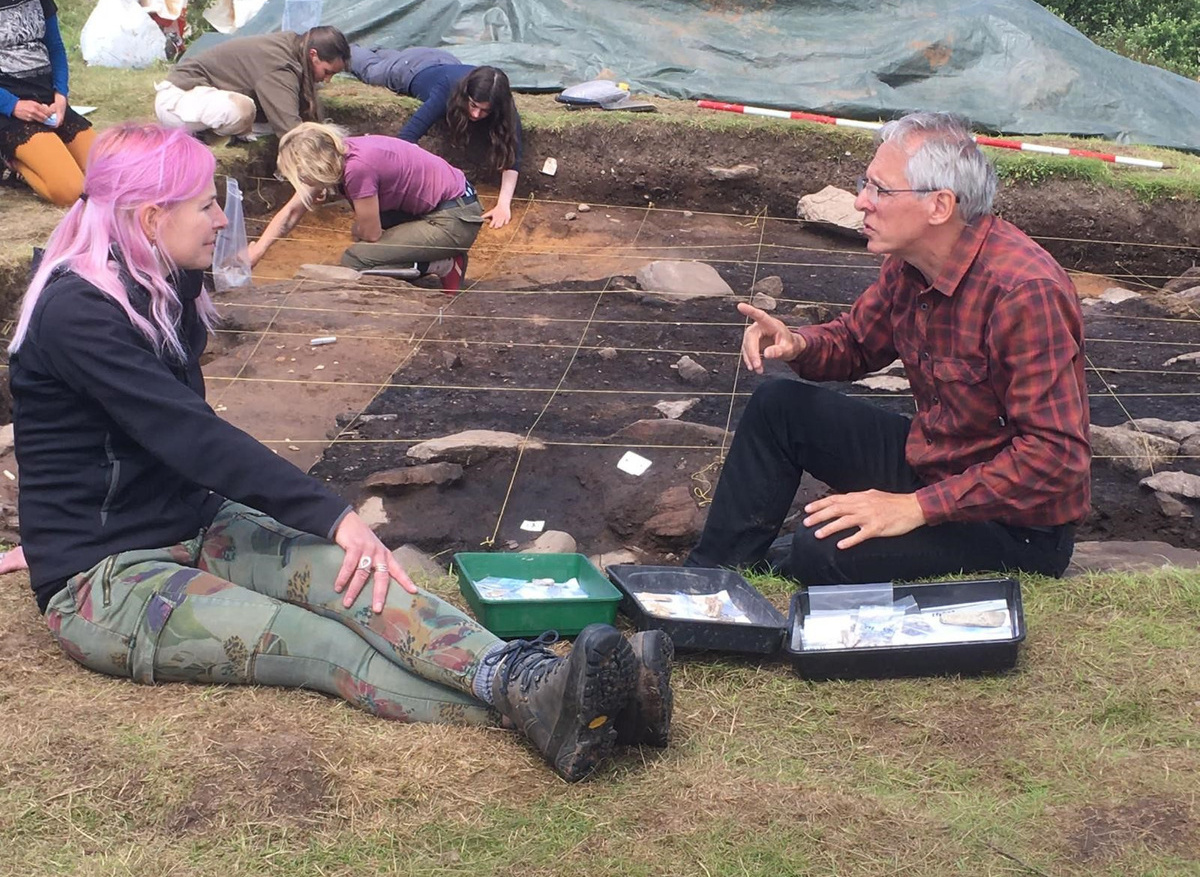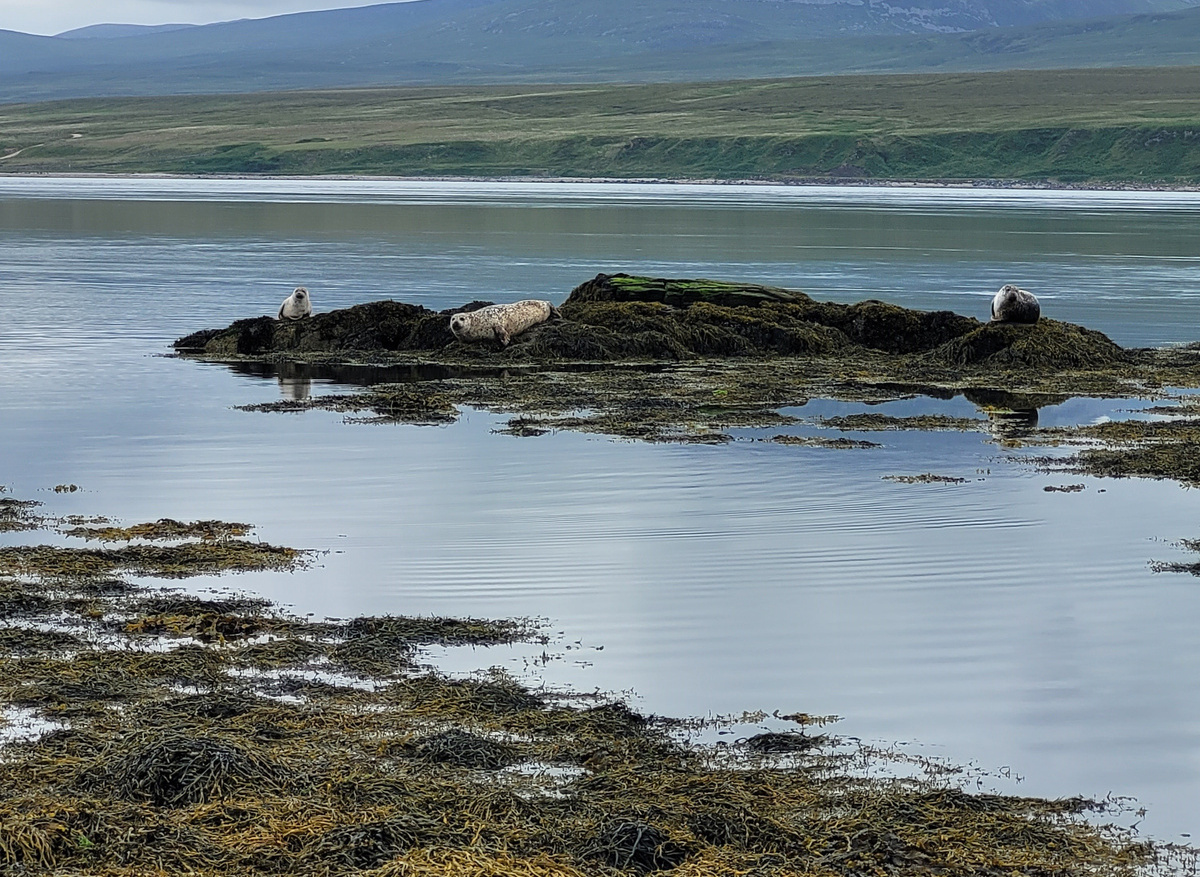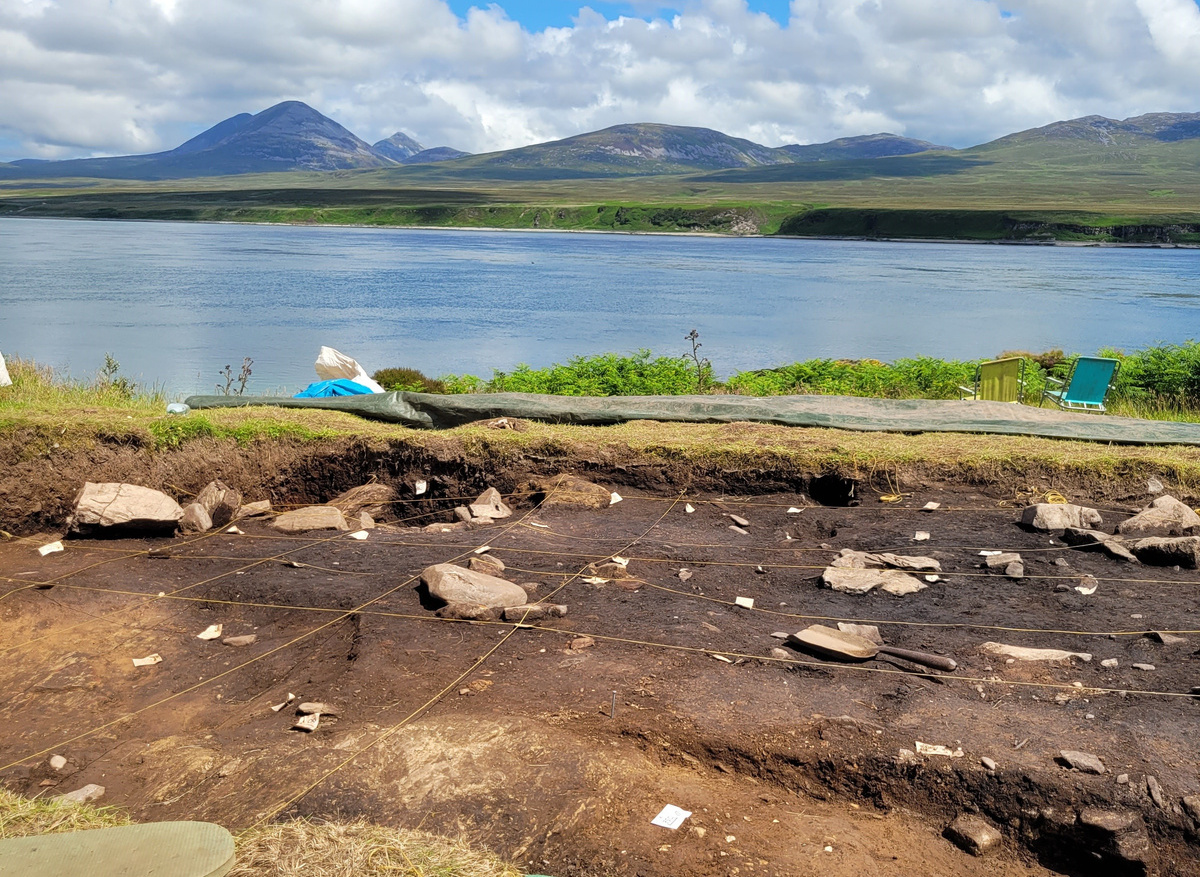 I have just returned from my first Archaeology field school with the University of Reading, and I have loved every moment of it!
As someone with back pains and a wrist injury, I was worried for a while about how I would be able to enjoy or even participate in archaeology. However, I was soon comforted by the amazing professors and supervisors who preached that there was a role for everyone on the field school and consistently ensured that I was okay with all the tasks I was involved with and checked in on me regularly to make sure I wasn't pushing myself and took the breaks I needed. It has been such a relief that the team I have worked with have been so accepting and flexible around my abilities and this has really helped me feel a sense of community with everyone who attends the field school.
I would love to spread the messages of Will Attard and Amanda Clarke. Whilst I was trowelling, Will talked to me about my wrist injuries and helped me understand that learning to understand your own abilities and how far to push yourself and, more importantly, when to not push yourself was just as important as learning the skills at the field school, if not more important.
Amanda was always the first to make sure that everyone was happy and to tailor the tasks to everyone's different abilities and she always said that "Archaeology is not just digging" which enabled me to participate in the field school in more ways than I realised! This included wet sieving and working with the finds by washing them and sorting them which I loved because I got to see what everyone had found; earthwork surveys studying buried features by measuring them; and field walking which was an amazing experience where we got to walk across the land and point out earthworks such as sites of round huts that had never been recorded before which felt like an amazing hike into the past, especially when we followed a deer track through the woodlands and exited into the site of a community of round huts which truly made us feel like we were hunter-gatherers!
However, as interesting as these activities were, the day I want to tell you about is the day that Alice Roberts and Digging For Britain came to record our work at Rubha. When I first signed up to the field school I knew I would be more interested in the research and outreach for the site than the digging due to my abilities and interests, so as soon as I heard we had media coming to record our site I volunteered to help.
Little did I know it was going to be Alice Roberts with Digging For Britain! This was the best decision I have made in my university career so far. Being able to see how genuinely interested and excited the film crew were to be at our beautiful site and feeling the buzz of excitement and engagement in the history of the site was such an amazing feeling that reminded me why I loved archaeology: the thrill of discovery and the sense of belonging in a community of people who share your excitement.
Rubha was a particularly lovely site to film because the archaeology was a Mesolithic campsite where people had gathered to make their tools (of which we found the remains of) and sat around the fire as a community. Uncovering this location and sitting around the same campfire discussing with Alice about the lifestyle of the people who would have used this site really engaged us all in that same sense of community. By working on this site, I felt like I was really preserving the memories of the people who once stood and worked on this site themselves: flint-knapping and telling stories around the fire. I particularly enjoyed trowelling on the site because the style of archaeology we were practising allowed us to comfortably lay or kneel and trowel away at your own level of comfort. At one point I was trowelling right next to Alice whilst laughing about how addictive trowelling the site could be! I also loved wet sieving the finds down on the beach the site overlooks as we were uncovering history in front of an audience of curious seals! It was a really interesting day uncovering and discussing the archaeology as well as hearing about how the media engage audiences with the site.
It was amazing to be able to watch an episode of Digging For Britain live and create memories that will stick with me when I watch the episode and be able to laugh because I know the behind the scenes of the shoots. I felt a great sense of pride by helping the crew record and engage with our work so that audiences of the show will also be able to watch and fall in love with Rubha. The field school proved to me that archaeology is much more than 'just digging', which, as fun as digging is, involves many interesting activities that all feel just as valuable to the project and just as rewarding. It also taught me that archaeology is in no way a solitary activity. Instead, it creates a sense of community and belonging as each team fulfils their tasks and gets to chat with other teams to see what they were working on and to create a wider picture of what the site is and who used it. A big discovery didn't feel like an individual victory, it felt like an achievement for the entire field school.
My two biggest take-aways were how adaptable the professors were to the different abilities of each student, and the sense of community felt on the project.